All for the love of allah and mohamed.
And they can quote you chapter and verse to prove it!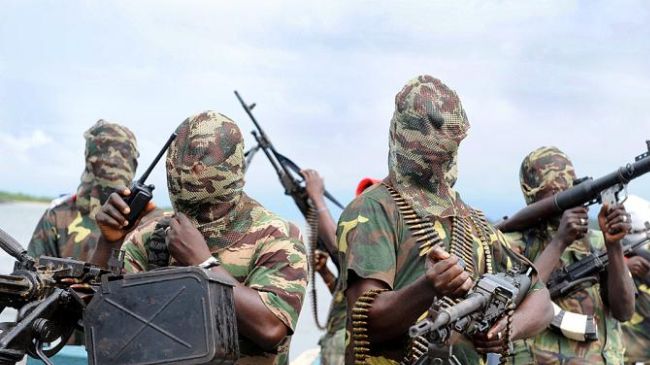 H/T: Fjordman
Muslims seeking sharia state kill more than 2,596 Nigerians in three months
Posted on 
April 27, 2014
 by creeping
via Terrorism: Over 2,596 Nigerians killed in three months.
With over 2,596 deaths in the first three months of the year, security experts and a cross section of Nigerians who spoke to our correspondent called on the government to put in more efforts to bring an end to the insurgency in the North Eastern part of the country.
When the onslaught by Boko Haram began sometime in 2009, not many had thought that the attacks would assume such a murderous dimension as it is today.
Of all the attacks perpetrated by suspected members of the dreaded Islamic sect, Boko Haram, in the North Eastern part of the country, one that has remained in the minds of people is the February 25, 2014 attack on the pupils of Federal Government College, Buni Yadi in Yobe State.
In the attack that lasted several hours, no fewer than 59 students were slaughtered by the sect members while some of the victims were burnt to ashes.