So long!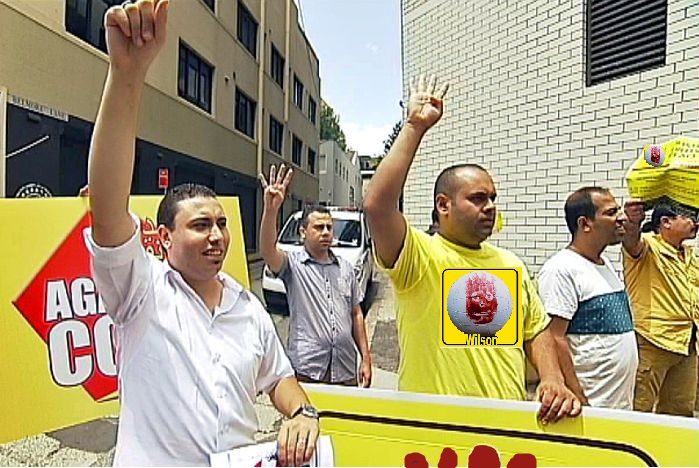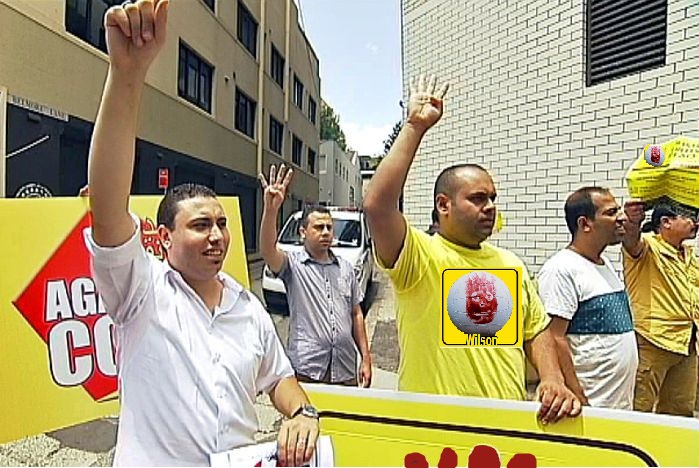 Egypt sentences 683 to death in mass trial
MINYA, Egypt (AP) — A judge in Egypt on Monday sentenced to death 683 alleged supporters of the country's ousted Islamist president in the latest mass trial that included the Muslim Brotherhood's spiritual leader, defense lawyers said.
But in a surprise reversal, the same judge also reduced most of the death sentences handed to 529 defendants in a similar case in March, commuting the majority of them on Monday to life imprisonment.
The judge, Said Youssef, said he was referring his ruling on the 683 death sentences for violence and the killing of policemen to the Grand Mufti, the top Islamic official – a requirement under Egyptian law, but one that is considered a formality.
Both mass trials are linked to deadly riots that erupted in Minya and elsewhere in Egypt after security forces violently disbanded sit-ins held by Brotherhood supporters in Cairo last August.
Hundreds were killed as part of a sweeping campaign against supporters of former President Mohammed Morsi, ousted by the military last July. The removal of Morsi – a year after he was elected – came after millions demonstrated against his rule, demanding he step down for abuse of power.