We all know it's about Islamic supremacy, but the Finnish marxist YLE fake media has a narrative to maintain.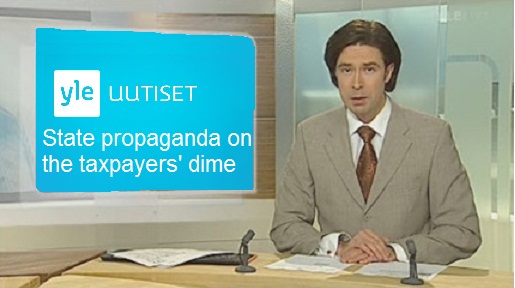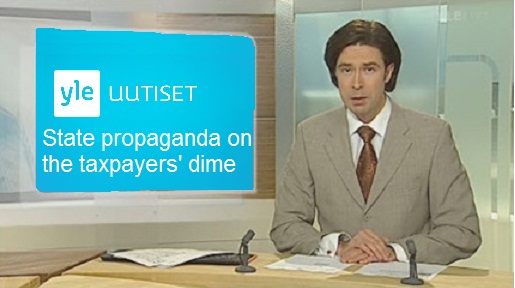 A pal forwards me the following:
"Yesterday I accidentally watched Yle News broadcast.

They told about PA-Hamas deal and characterized the conflict in the following way:
– For the Palestinians it's about land
– According to Israel Hamas does not accept Israel's right to exist
Yle News tries to portray the conflict as a dispute over land, even though there's a lot more to it.

Second, it completely ignores Hamas charter, in which Israel's right to exist is explicitly denied."

http://areena.yle.fi/tv/2212160

The piece starts at around 11:50.