Or as the Left loves to say: Progress!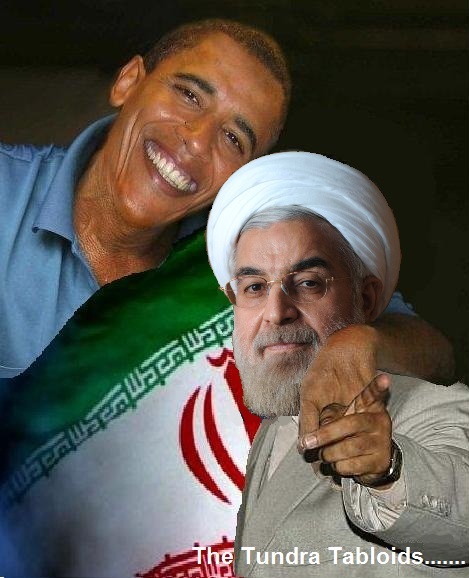 U.S. Releases Another $1 Billion to Iran
Iran has received $2.55 billion since February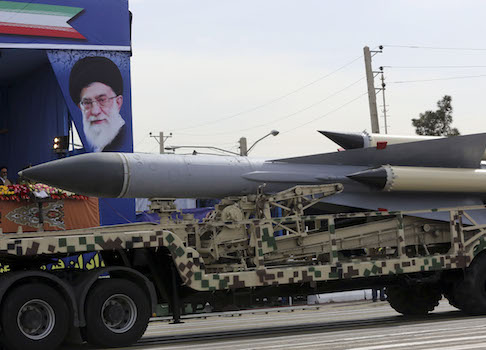 BY: Adam Kredo

The United States has released $1 billion in cash assets to Iran in April alone under the interim nuclear deal aimed at ratcheting back Iran's nuclear program, according to the White House.
The Obama administration unfroze Iranian assets totaling $550 million on April 10 and another $450 million on April 15. The United States has now released $2.55 billion to Iran since February, when the scheduled cash infusions first began.
The cash releases were contingent upon Iran halting some aspects of its nuclear program and scaling back its stockpiles of highly enriched uranium, the key component in a nuclear weapon.