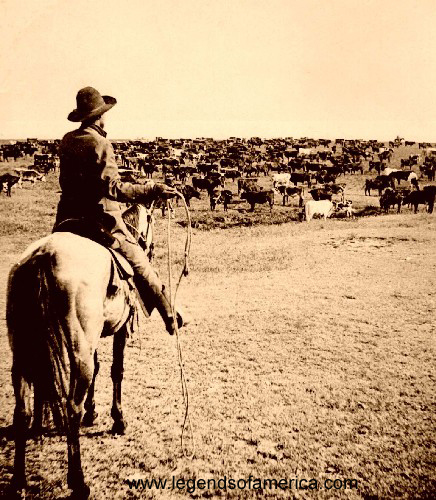 (EDL Buck: Had to share this, it cracked me up)
Meet Mr Poo, UNICEF's new anti-public defecation mascot whose mission is to encourage children to use the loo
On the run: A man is chased by a giant stool called Mr Poo in UNICEF's bizarre anti-defecation advert
This may be one of the most bizarre public service adverts ever screened – and it is funded by the UNICEF.
Starring a giant stool called Mr Poo that chases people to the toilets, the ad is designed to encourage children to use the loo in India.
In a country where only half of the population uses toilets, the United Nations Children's Fund want to tackle public health head on.
Tensions between Australian Defence League and Muslim community reach violent new heights
Police and ASIO are scrambling to defuse serious tensions between Australian far-right groups and Islamist extremists, which have reached unprecedented heights in recent weeks with death threats and an apparent attempted murder.
In the most serious case, up to eight gunshots were fired into the Sydney home of a former leader of an anti-Islamic hate group earlier this month.
The former western Sydney president of the Australian Defence League (ADL), Nathan Abela, claims he commando-rolled through his living room to avoid being hit by up to eight bullets fired into his Greystanes home late on April 3.
Iranian rape victim to be hanged unless she apologizes for sex assault claims
Interior designer Reyhaneh Jabbari killed Moreteza Abdolai Sarbandi after Jabbari was called to do some for work and was allegedly assaulted by Sarbandi. Now his 26-year-old son, who has the power to grant clemency, says he will only do so if she exposes her 'true intentions' and reveals who he says was the second man present at the scene.
Sunday, April 20, 2014, 11:52 AM
An Iranian rape victim is set to be hanged unless she agrees to apologize to her attacker's family for making the claim of sexual assault.
Interior designer Reyhaneh Jabbari killed Moreteza Abdolai Sarbandi after he lured her to a flat on the pretense of work, but then attacked her.
Sarbandi, an Iranian intelligence agent, had apparently offered to hire Jabbari to redesign his office and took her to an apartment where he abused her, reports The Telegraph.
Jabbari, 26, claims the killing was an act of self-defense.
Young Rolls Royce tycoon ambushed and held at gunpoint by boyhood pal and gang 
A young dad has spoken for the first time about the terrifying moment a gang swooped to snatch his brand new Rolls-Royce – and held two guns to his head.
Zahid Khan says he was kidnapped by the thugs who stole his £250,000 car and demanded a cash ransom.
Now the four men, including one of Mr Khan's best friends, have been jailed atBirmingham Crown Court for a total of 41 years for blackmail and firearm offences, although they were cleared of kidnap.
Will the agony ever end for MH370 families? Now search teams think they may be looking in the wrong place for debris amid fresh rumour it may have LANDED
Looking in the wrong place? Sources from the investigation team have told the New Straits Times that if they do not find debris in the ocean soon they may have to search elsewhere
The fruitless search for the missing Malaysian Airlines jet might have to start all over again from scratch if no clues to its fate are found in coming days, it was claimed today.
The international team searching the Indian Ocean for the Boeing 777 are now considering the seemingly impossible scenario of the aircraft having 'landed' somewhere, instead of crashing in the southern Indian Ocean.
'We may have to regroup soon to look into this possibility if no positive results come back in the next few days,' sources within the International Investigation Team were quoted as telling the New Straits Times today.