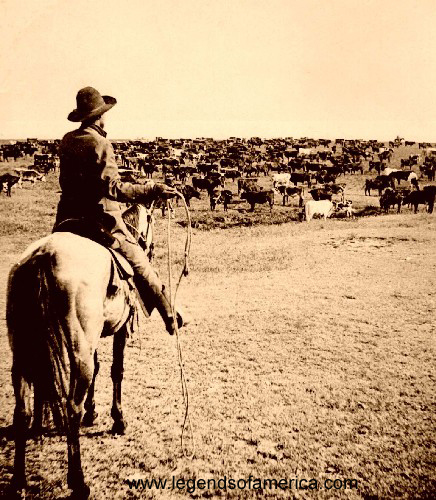 'We are hostages': Saudi princesses who say they are kept locked in palace as punishment for advocating women's rights make another plea for help
One of the Saudi princesses who claims she and her sisters are being held captive by their father has managed to make contact with the outside world.
Sahar, the eldest daughter of Saudi Arabia's King Abdullah bin Abdulaziz, said the women were being starved and beaten on the orders of her father.
The 42-year-old princess, who had lived a life of luxury before the past 13 years of captivity, made her claims during a clandestine phone call to the New York Post. 
New York cabbie who hit British tourist and severed her leg is back behind the wheel of his taxi
A New York City cab driver who ran over a British tourist in midtown Manhattan last year – causing her to lose one of her legs – is back on the road.
Following the incident that left Leicester beauty queen Sian Green without a leg, cabbie Mohammed Faysal Himon told reporters that the incident was so horrified by the incident that he didn't want to be a cab driver anymore.
However, he reportedly has been back behind the wheel for months.
 'May the eyes of cowards never sleep': British schoolboy, 16, posts picture on Facebook of dead brother, 18, who died fighting in Syria in chilling tribute
A British schoolboy fighting in Syria has paid tribute to his dead brother by posting a photo of his body on Facebook.
Jaffar Deghayes, 16, has been battling 'jihad' in the war-torn country with his siblings Amer, 20, and Abdullah, 18, since January.
But the trio, from Brighton, were split up when Abdullah died during a fierce gunfight earlier this month.
Tribute: Jaffar Deghayes (left), 16, has paid tribute to his brother Abdullah (right), 18, by posting a photo of his body on Facebook. The brothers had been battling 'jihad' in Syria with their sibling Amer, 20, since January
Read more: 
(EDL Buck: I've been holding back on sending this one, but now it seems there is more to this than meets the eye)
Man accused of throwing cleaning fluid over woman, 19, in a doorstep attack leaving her with 'life changing' injuries has appeared in court charged with the attack
Aleena Rafiq, 19, formerly known as Vikki Horsman, attacked on doorstep
A man has appeared in court charged with throwing cleaning fluid over a woman which left the 19-year-old with 'life changing injuries'
Matthew Wood, 27, from Smethwick, West Midlands, is accused of causing grievous bodily harm to Aleena Rafiq, formerly known as Vikki Horsman.
Aleena suffered serious facial burns when a mystery liquid, thought to be a harmful high-strength cleaning product, was thrown in her face as she answered a knock at the door at a property in Tividale, West Midlands.
Aleena Rafiq, 19, sustained life-changing injuries after the attack. Matthew Wood, 27, appeared in court charged with causing grievous bodily harm to the teenager, formerly known as Vikki Horsman (right)
(EDL Buck: I have no words to describe this genetic waste)
Shameless 'model' who vowed to have an abortion so she could appear on Big Brother reveals the bump of the child who will never be born due to her quest for fame

The aspiring model said she wants to terminate her pregnancy in a bid to star on the next series of Big Brother