If they're against fascism, it's the only logical move.
The question is, why did it take them so long?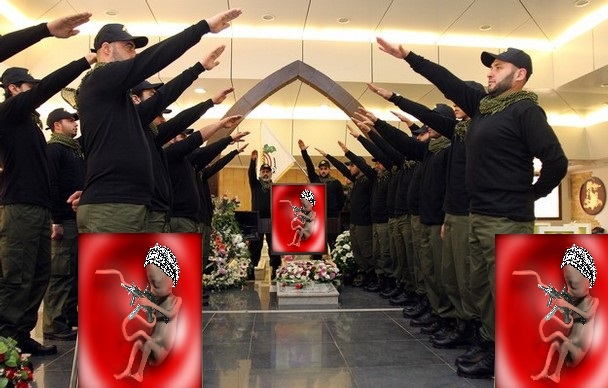 Germany's crackdown on a Hezbollah-affiliated group shows that it may finally be wising up about the Lebanese paramilitary organization.
BY BENJAMIN WEINTHAL
APRIL 14, 2014
On April 8, German police officers raided the offices of the innocuously named Lebanon Orphan Children Project (Waisenkinderprojekt Libanon e.V.) across six states in the Federal Republic. They seized cash and files from its properties, and froze two bank accounts totaling $143,000. But this group wasn't a humanitarian organization — the German government had come to accept that it was a Hezbollah front, and shut it down effective immediately.
The Lebanon Orphan Children Project was created in 1997, and funneled donations to the al-Shahid ("The Martyr") Association in Lebanon. Al-Shahid was "disguised as a humanitarian organization" and "promotes violence and terrorism in the Middle East using donations collected in Germany and elsewhere," according to a 2009 report by German security expert Alexander Ritzmann.