In Turkey it's all Islam, all the time.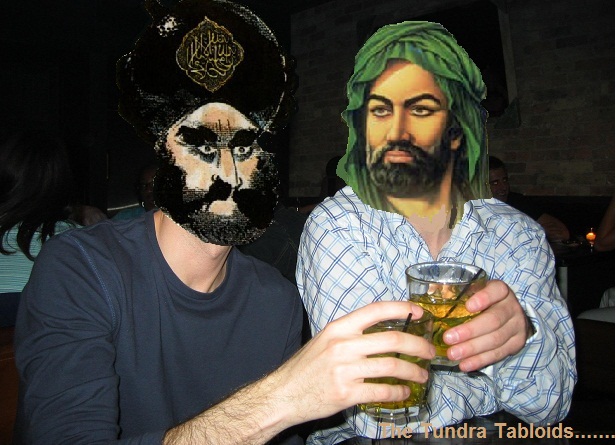 Turkey: liquor sector concerned over decline in consumption
Beer market shrank by 12% after ban on alcohol advertising
07 APRIL, 13:54
(ANSAmed) – ISTANBUL, APRIL 7 – A decision by Turkey's biggest brewer to shut down a production facility due to declining sales has sent shockwaves through the country's alcoholic beverages sector as daily Hurriyet reported. Players in the sector, especially wine producers, are feeling the pressure of tough regulations as alcohol fights to survive in a tough environment. Anadolu Efes company, which has faced setbacks in its main markets in Turkey and Russia due to legal regulations, announced April 2 that it had decided to shut down its Luleburgaz factory in the northwestern province of Kirklareli, four months after closing two breweries in Russia.
The beer market in the country shrank by 12% in 2013 after Turkey banned alcohol advertising and tightened restrictions on its sale. Price hikes in the market stemming from the rise in Special Consumption Tax (OTV) caused a further retreat in the company's revenues. Beer makes up 90% of alcoholic beverage consumption in Turkey, which fell to just over 1 billion liters in 2013 from 1.12 billion liters in 2012.
More here. H/T: Fjordman