Cus dat's how dey do tings in da "old country"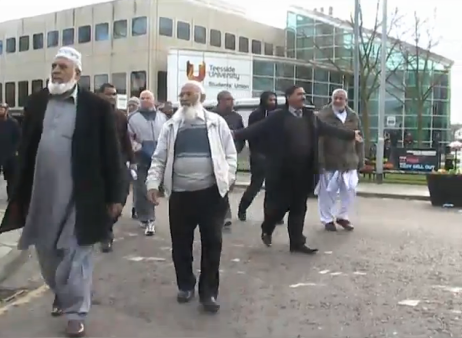 The city mayor, in conjunction with Teesside University, plan to create a pedestrian thoroughfare on a stretch of road that is connected to Muslim businesses that dot the area. So instead of rational argumentation, they take to hurling eggs and pejoratives at a public meeting discussing the issue.
NOTE: This is what to expect once certain demographics reach a certain level.
H/T: EDL Buck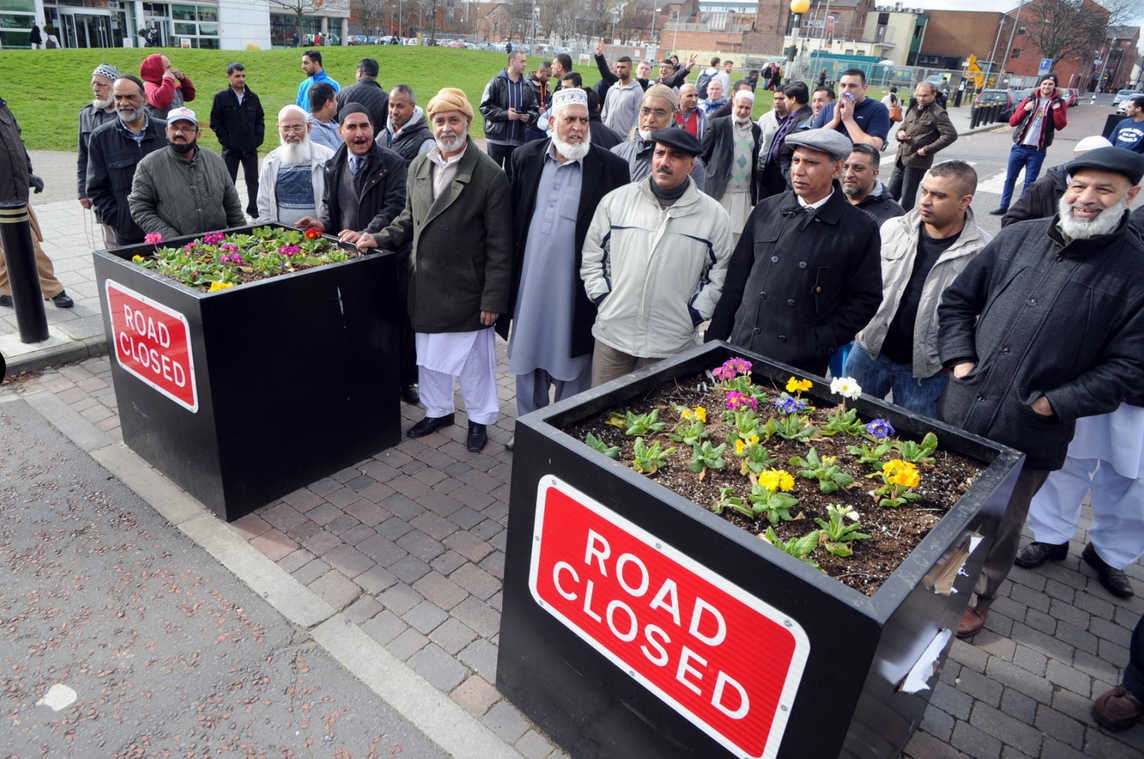 Middlesbrough Mayor Ray Mallon is egged at Southfield Road closure meeting
Mayor has eggs thrown at him during meeting as he dismisses opposition to road closure :: He alleges he was racially abused during heated exchanges
READ RAY MALLON'S POST-MEETING STATEMENT IN FULL
Middlesbrough Mayor Ray Mallon has been egged during a Middlesbrough Council meeting discussing the controversial closure of Southfield Road.
A large group of protesters meant that some people were left standing at the Executive meeting at Middlesbrough Town Hall today.
As Mr Mallon read out a lengthy statement in which he dismissed opposition to the pedestrianisation of Southfield Road, some members of the public in attendance shouted abuse at the mayor and were asked to leave.
Finally, as the council moved to the next item on the agenda, a number of people hurled abuse at Mr Mallon and several eggs were thrown at the mayor, some of which hit him.