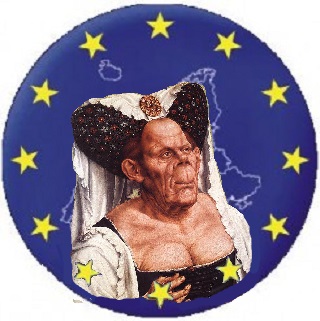 30 more 'comfort letters' since 2010
Ministers under pressure to explain why more than 30 wanted Republicans were granted so-called 'comfort letters' since Coalition came to power
John Anthony Downey at the Old Bailey, London Photo: REX FEATURES
By Tom Whitehead, Security Editor
The hidden deal to give suspected IRA terrorists effective immunity from prosecution was attacked by MPs as it emerged that more than 30 wanted Republicans have been granted the so-called 'comfort letters' since the Coalition came to power.
Ministers were under intense pressure to explain how Parliament has been kept in the dark for more than a decade about a scheme that has seen up to 200 Republicans suspected of atrocities given a "get out of jail free card".
The letters, which tell a suspect that police no longer want them, were created in the years after the 1998 Good Friday Agreement to deal with those who were still on the run.
The scale of the deal only emerged on Tuesday after John Downey, a suspect in the 1982 Hyde Park bombing, had a prosecution against him dropped because he had been given a letter in error.
But it was disclosed that the scheme is still running now with the names of potential wanted suspects still being offered up by Sinn Fein.
Moroccan Children Terrorize Supermarket
In the town of Helmond, Moroccan children of 10 and 11 years old are acting provocatively and intimidating the public. They terrorize local businesses. The Aldi supermarket is now considered a free haven for theft. The manager of the supermarket said that aid organizations have to give help to his employees.
They are afraid of revenge when they call the police. He also told the municipal council that the criminality is on the increase. The mayor said that he found the story shocking. More policemen will be brought in and security cameras will be installed.
BNFTN via Spitsnieuws.nl