YLE sucks.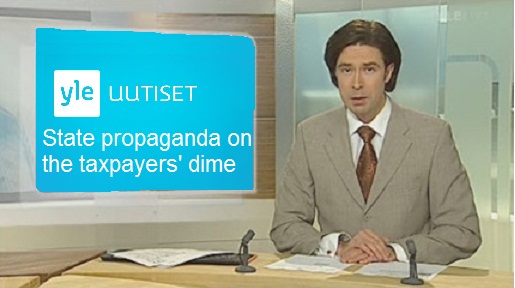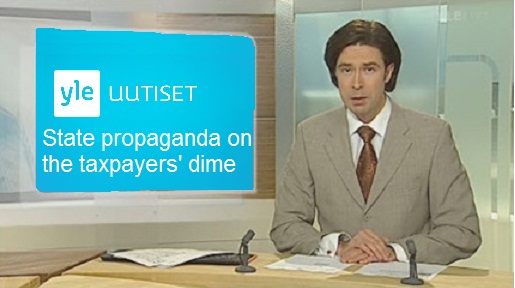 The galling thing is, not just the sub-standard, biased reporting, but the fact that we are forced to shell out money for this bastion of Marxist mediocrity yearly, paying fat salaries for boneheaded faux journalism.
H/T: Vasarahammer, Matti Nevalainen reminds us what the EU did in a rare moment of clarity:
EU slams Falk's Israel report as biased at UNHRC
The European Union took a strong stand against United Nations Human Rights Council special rapporteur Richard Falk, denouncing as inaccurate and biased a report against Israel which he delivered to the body in Geneva on Monday.

"The EU continues to regret the unbalanced mandate of theSpecial Rapporteur and is also concerned that parts of the report include political considerations.

NOTE: Only half rate news organization with extreme bias inclinations, would use this UN hack as an "expert" voice on anything.
UN reporter: Israel's Palestinian policy of apartheid
American Professor Richard Falk calls for a halt Jewish settlements in the Palestinian territories, the purchase of products.
Israel's policy in the West Bank and the Gaza Strip is virtually the same as the systematic racial segregation and apartheid, in fact, in the expropriation of Palestinian countries, says the UN Special Rapporteur Richard Falk. He calls the Jewish expansion of East Jerusalem, the ethnic cleansing of the Palestinians.
Falk will hand over his final report to the UN Human Rights Council at its meeting next month. In the report, he recommends that the Council will take Israel's Palestinian policy to the international courts for investigation.
More here in Finnish if you can stomach it.