Common sense rules the day.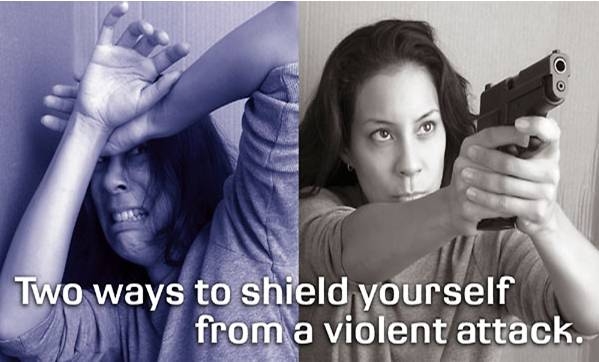 Florida college reverses no-gun policy on campus in wake of school shooting
Following a shooting in a parking lot at Eastern Florida State College, school officials took an unusual step — they are now allowing guns back on campus.
The shooting occurred Thursday, when a student was brutally attacked by two men near his car. The student, Landrick Hamilton, 24, was able to retrieve his firearm from inside his vehicle and shot one of the men in the chest, according to Orlando NBC affiliate WESH.
The man who was shot, Amado Contreras, 25, was hospitalized and is listed in fair condition.
At the time of the incident, firearms were not allowed on campus. The college announced Tuesday that it was now reversing its no-gun policy in the wake of the shooting, as long as weapons are kept secure and out of sight inside cars.
Eastern Florida's students have largely applauded the change.
"I saw the guy getting beat down," student Rio Gonzalez told WESH. "The gun practically saved his life."
More here. H/T: Vlad