"Peaceful coexistence" among the faiths translates to, Islamic supremacy over all other faiths.
Tough crap to the sons of the desert.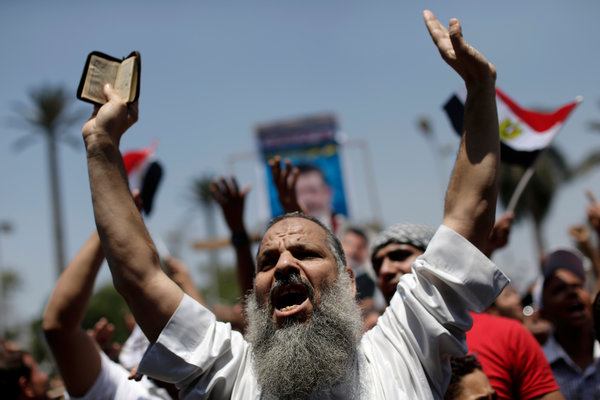 In his Address to the 8th Islamic Conference of Culture Ministers in Medina: Iyad Madani Advocates Defeating Islamophobia Through the Promotion of Peaceful Coexistence Among Faiths and Beliefs
Date: 21/01/2014 –
The Secretary General of the Organisation of Islamic Cooperation (OIC), Mr. Iyad Ameen Madani, expressed his Organisation's concern over the rising phenomenon of Islamophobia and the serious levels it has reached, thus exposing Muslims to all forms of stereotyping discrimination in many Western societies. He further added. "We have no other option but to build and develop the culture of tolerance, mutual respect and peaceful coexistence towards each other's faith and cultural values, away from any scenarios of clashes or conflicts on religious or cultural grounds".
In his address, delivered on his behalf by the OIC Director General of Cultural, Social and Family Affairs, Dr. Abubaker Ahmed Bagadar, to the 8th Islamic Conference of Culture Ministers held in Medina on 21 – 23 January 2014 under the patronage of the Custodian of the Two Holy Mosque, King Abdullah Bin Abdulaziz, Mr. Iyad Madani urged the ministers to take the necessary steps to organize workshops and cultural events both domestically and outside "to defeat those who seek to spread a wrong image about Islam".
The Secretary General also indicated that the OIC had taken many steps in favour of achieving a consensus of opinion at the international level on the issues related to discrimination on religious ground, through the evolvement of a new approach in combating this phenomenon, based on the provisions of the Universal Declaration on Human Right included under Human Rights Council Res. No.16/18 such as to have helped steer away from controversy on the resolution relevant to the defamation of religions. Through the Istanbul Process, the OIC has been steadily following a collective strategy with its partners in favour of an effective implementation of the said resolution in different countries.
During the conference which was inaugurated by Prince Faisal Bin Salman Bin Abdulaziz, the Secretary General also reaffirmed that the OIC welcomed the sagacious initiative taken by the Custodian of the Two Holy Mosque, in the form of the inter-faith dialogue which King Abdullah, had launched in Makkah Al Mukarramah in 2008 and promoted in the international Conference in Madrid and in the UN General Assembly in New York, an initiative which has met since with extensive support and respect from world leaders. In this respect, he added, a new page has been opened with the inauguration of King Abdullah Bin Abdulaziz International Centre for Interfaith and Inter-Cultural Dialogue in Vienna, which aims at building bridges between civilizations and cultures to combat fanaticism and religious hatred.