All too predictable.
There are enough ignoramuses around in the West to be enthralled by Islam. Most, if not all, haven't a problem with socialism/statism, so that should tell you something of the utopian mindset that's being easily swayed.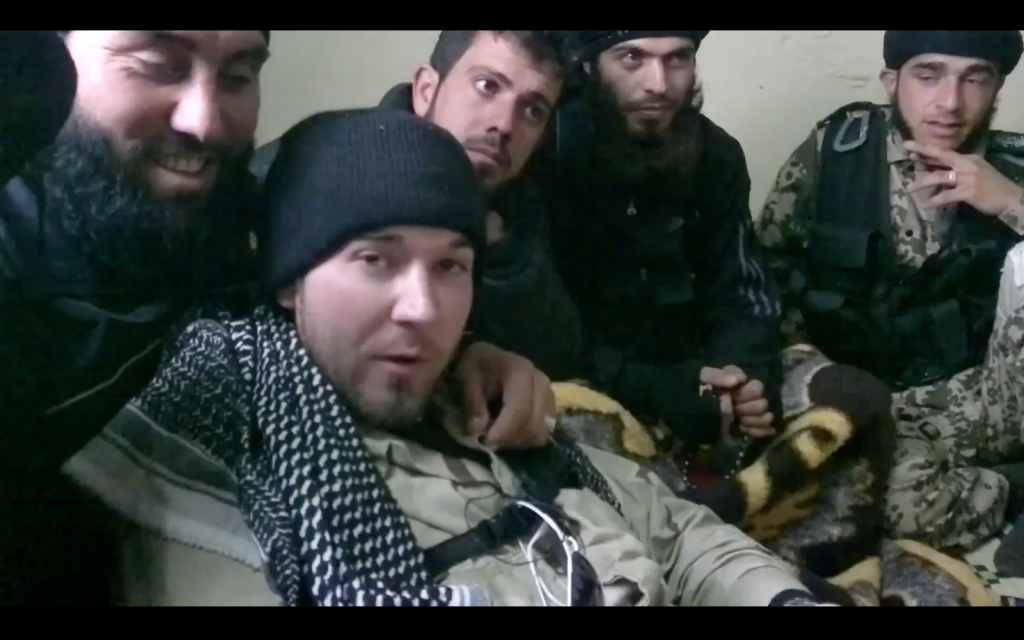 European Jihadists in Syria
More and Younger
by Soeren Kern
January 23, 2014 at 5:00 am
European security officials say that in recent weeks they have noticed an "alarming acceleration" in the number of European jihadists traveling to Syria to obtain combat experience with Islamist groups linked to al-Qaeda.

"France, Germany and the U.K. may have the largest foreign fighter contingents in Syria, but Denmark, Norway, Belgium and Austria have contributed a much higher proportion of their population… [and] may have a larger problem on their hands than do their bigger European neighbors." — Thomas Hegghammer, Norwegian political scientist.
Two teenagers from the southern French city of Toulouse have run away from home to become jihadists in Syria.
The youths—both aged 15—are believed to be the youngest-ever European jihadists to join the fighting in Syria since the war there began in March 2011.
The boys are part of an influx of up to 2,000 Europeans—including 700 from France alone—who have traveled to Syria in the hopes of overthrowing the regime of Syrian President Bashar al-Assad and replacing it with an Islamic state.
More here. H/T: Fjordman