This is so predictable that it's laughable.
Just think North Korea and Bill Clinton.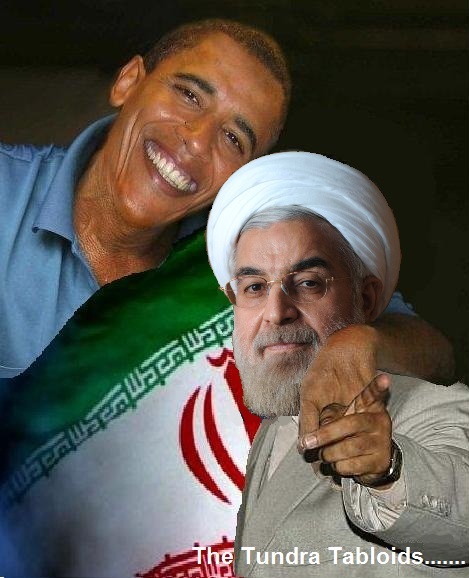 White House Misstated Iran's Position: 'We Won't Dismantle Anything'
Iran's foreign minister insists that the White House has misrepresented a major issue in the agreement between the P5+1 and Iran.
By: Lori Lowenthal Marcus
Published: January 23rd, 2014
Iran's foreign Minister Zarif insists that the White House misrepresented a key element of Iran's Agreement Photo Credit: CNN screen capture In a televised interview on Wednesday, Jan. 22, Iran's foreign minister said that a fact sheet distributed by the White House mischaracterized what Iran agreed to do in the Interim Nuclear Agreement.
Mohammad Javad Zarif, Iran's foreign minister, told CNN's chief national security correspondent that the Obama administration "tried to create a false impression" by claiming that Iran had agreed to "dismantle" the machinery that enabled it to enrich uranium above five percent.
The Iranian diplomat said that he was "not interested" in playing verbal games, while the White House was engaged in "underplaying its concessions and overplaying Iranian commitments."
"We should all stick to what we all agreed on," Zarif exclaimed. Zarif insisted during Wednesday's interview that Iran "did not agree to dismantle anything."