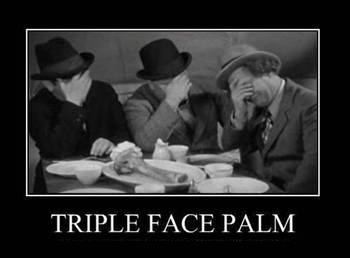 But first Milton Friedman:
NOTE: Mr.Friedman didn't take into account however, illegal immigrants being granted social benefits like they do in this present time and age. Illegal immigration is wrong in any sense, especially when it's compounded by the fact that politicians are doling out largesse (tax payer money) for future votes. Immigration without a quota system, especially to a welfare state, is state suicide.
In Helsinki, every fourth recipient of social assistance is a foreigner
In Espoo, the number of foreigners receiving social assistance has grown in four years to about 40 per cent.
 The number of foreigners receiving living allowances is growing faster than the Finns.
– The general employment is low and it is a particularly poor for persons of immigrant background, says Pasi Sipola, Espoo adult social Regional Manager.
Foreigners on social assistance are more in the cities. For example, the population of Espoo, just under 8 per cent are foreigners, 21 per cent of which are social assistance recipients. In Vantaa, one in five foreigners was a recipient of social assistance a couple of year ago. In Helsinki last year, one in four recipients of social assistance was a foreigner.
MTV3 H/T: Olli Immonen