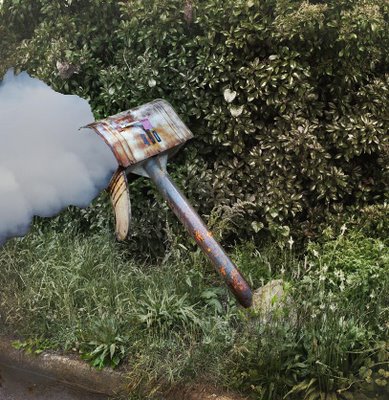 This comment by seewithyourowneyes posted in response to a blogpost I published the other day on the Finnish Kennel magazine's accurate depiction of Islamic attitudes towards dogs, deserves a posting of its own.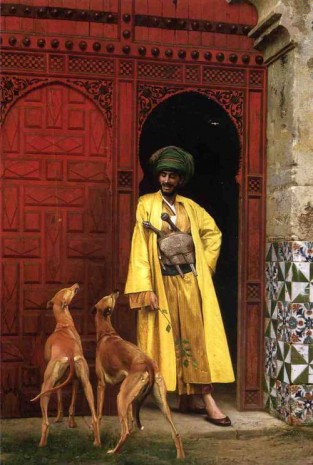 Persia was a Zoroastrian country during the early days when it was a competitor to Islam. Zoroastrians had a special reverence for dogs. They believed that canine herding ability was divinely inspired, indicating a preference for order over chaos and good over evil. Zoroastrian ceremonies, such as funerals, often required the presence of a dog to ward off evil. Mohammed demonized dogs as one way to defeat his Zoroastrian competitors.
Similarly, he demonized his Jewish competitors, calling them the descendants of apes and pigs. And he demonized his Christian competitors by calling bells and icons, paintings and statues (all the features of Christian churches) the work of the devil.
– The prophet Mohammed had much in common with modern Cultural Marxist Saul Alinsky, whose handbook "Rules for Radicals" teaches how to demonize opponents. But Alinsky, being more honest, openly dedicates his book to Lucifer.