Israel needs to be this year after year…….
Any signs of weakness, and the Arabs will pounce.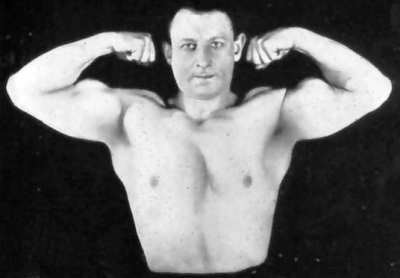 Egyptian Astrologer: The Jews Will be Stronger in 2014
Egyptian astrologer claims: When Saturn enters Sagittarius in December, the Jews will be stronger.
By Elad Benari
First Publish: 1/2/2014, 6:46 AM
It's written in the stars: The Jewish people will become stronger in 2014, at least according to an Egyptian astrologer who appeared on local television on Tuesday.
In an end-of-year interview on Al-Nahar TV, Egyptian astrologer Sayyed Al-Shimi warned that whenever Saturn enters a fire sign, the Jews become stronger. This, he claimed, is supposed to happen in December of 2014.
Al-Shimi based his claims on various events in Jewish and Israeli history, including the first World Zionist Congress, the Balfour Declaration, and the wars fought by Israel against the Arabs throughout its history.
The interview was translated by the Middle East Media Research Institute (MEMRI).