That he was in cahoots with al-Qaida.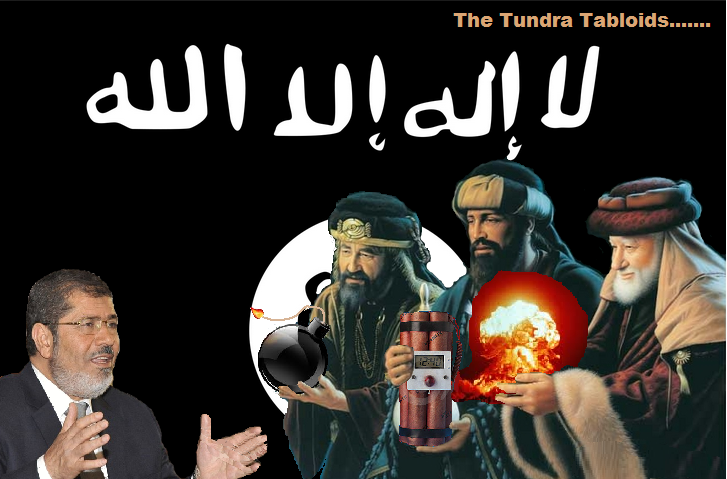 Three links connecting former Egyptian president Morsi with Al-Qeada
Posted on December 21, 2013 by Eeyore
The first telephone recording between Mohamed Morsi and Muhammad Al-Zawahiri was from the presidential institution and lasted for approximately 59 seconds. In that conversation Morsi congratulated Al-Zawahiri on his release from jail and assured him that he won't be followed or observed by any Egyptian Authorities.
Al-Zawahiri also told Morsi that he must stop building churches, and the Copts must pay "Jizia"—Fees—if they want to live in peace. Al-Zawahiri also said: you should apply the experience of Pakistan and Afghanistan in Egypt, and must execute the secularists!  Morsi replied: We have taken deterrent decisions against secularists and we will put new laws that limit their media, and we have a big budget to set up new TV channels that urge jihad and al-Qaeda ideology.
In October 2013 Albawaba News claimed to be in possession of such recordings where ousted president Morsi committed to al-Qaeda's leader and made several promises which included avoiding the arrest of Jihadists and personal permission to open training camps for Jihad in the Sinai.
H/T VLAD VIA M