Learning the tools of the trade abroad to carry on with the jihad in Europe.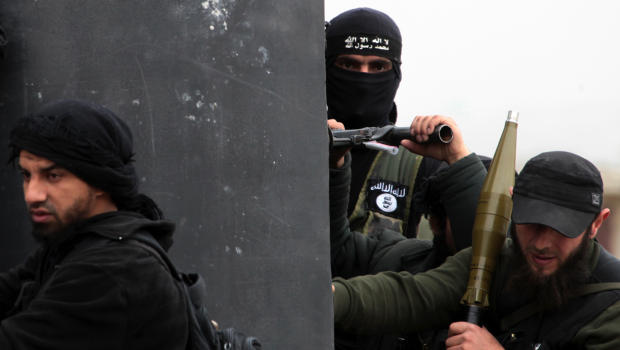 Belgium and France raise alarm on European fighters in Syria
05.12.13 @ 18:03
The Belgian and French interior ministers have said between 1,500 and 2,000 EU citizens have gone to fight in Syria and could become terrorists if they come back. The number given in June was just 600. The new total includes up to 150 Belgians and 400 French people, they noted.