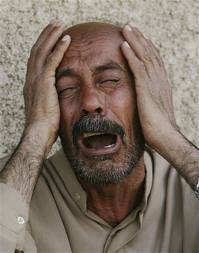 34 dead in Iraq attacks as France offers help
By Salam Faraj and Ammar Karim (AFP) – 3 hours ago
Baghdad — Iraq attacks, including a market bombing and the assassination of a former MP, killed 34 people Monday as France offered to help combat a surge in bloodshed ahead of elections.
The protracted rise in violence, which has seen at least 500 people killed already this month, has fuelled fears Iraq is on the brink of plunging back into the brutal Sunni-Shiite sectarian war that plagued it years ago.
Officials have also voiced concern over a resurgent Al-Qaeda emboldened by the civil war in neighbouring Syria, which has provided jihadist fighters in Iraq with rear bases to plan operations.
Monday's attacks struck the capital and predominantly Sunni Arab areas north of Baghdad that have borne the brunt of the worsening unrest, which has killed more than 5,900 people this year.
The deadliest was at a local market in the Sadriyah neighbourhood of central Baghdad, where an evening bombing killed at least 15 people and wounded 36 others as Iraqis gathered at restaurants and cafes and to shop.
The market had been closed off entirely to vehicle traffic after a massive car bomb in April 2007 killed 140 people, the worst in a spate of Baghdad bombings that day that left 190 people dead in all, during the peak of Iraq's bloody sectarian conflict.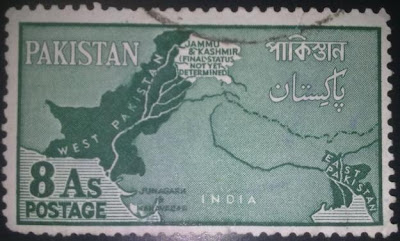 2 soldiers killed in blast in Pakistan's tribal belt
PESHAWAR: A remote-controlled roadside bomb went off near a security forces convoy in Pakistan's northwest tribal region on Sunday killing two soldiers and injuring five others.
The bomb, planted along the road near Karamkot in Mirali district of North Waziristan, was detonated when the security forces convoy was travelling from Miramshah to Mirali.
Two soldiers were killed on the spot whereas five others were injured. The injured persons were taken to Miramshah Hospital and later shifted to Bannu.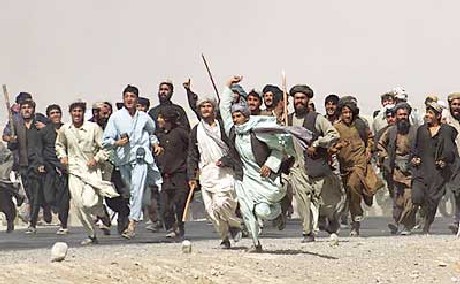 Five Taliban militants killed in Afghanistan
November 25, 2013 – 10:19:01 am
KABUL: Five Taliban militants were killed, three others were injured and three others also detained in joint operations launched by Afghan security forces and the International Security Assistance Force in Afghanistan (ISAF) during the past twenty-four hours in different regions of the country.
Afghanistan's Interior Ministry said in a statement today that Afghan forces carried out with ISAF several joint operations in the regions of Badakhshan, Jawzjan, Balkh, Maidan Wardak and Logar killing five Taliban militants, wounding three and arresting three others.
Report claims more than 11,000 children killed in Syrian war
November 20, 2013: Syrian civilians look for undamaged furniture, clothes and food in their homes destroyed during the clashes between the Sunni-dominated Free Syrian Army and Syrian soldiers loyal to Syria's President Bashar Assad, supported by Iraqi and Lebanese Shiite fighters, in the town of Hejeira, which Syrian troops captured, in the countryside of Damascus, Syria. (AP Photo/Jaber al-Helo)
A new report from a British think tank claims that more than 11,000 children have been killed during the ongoing Syrian civil war.
The report
, released Sunday by the Oxford Research Group and titled "Stolen Futures: The Hidden Toll of Child Casualties in Syria," found that 11,420 children aged 17 and under have been killed between March 2011 and August 2013.
The study also found that more than twice as many boys were killed as girls and 71 percent of the children for whom a cause of death was recorded were killed by explosives as opposed to small arms fire. The report also cited 764 cases of summary execution and 389 cases in which children were specifically targeted by sniper fire.
The report also made mention of the alleged chemical attack by the forces of Syrian President Bashar al-Assad in the eastern suburbs of Damascus on August 21, an event that brought widespread condemnation and threats of military intervention from several Western leaders including President Barack Obama. That attack claimed the lives of 128 children, according to the study.