On certain issues, Dershowitz can be trusted, this is one of them.
Meanwhile in Finland, the official empty suited Finnish foreign minister and international laughing stock, Erkki Tuomioja, can't contain his delight over the deal: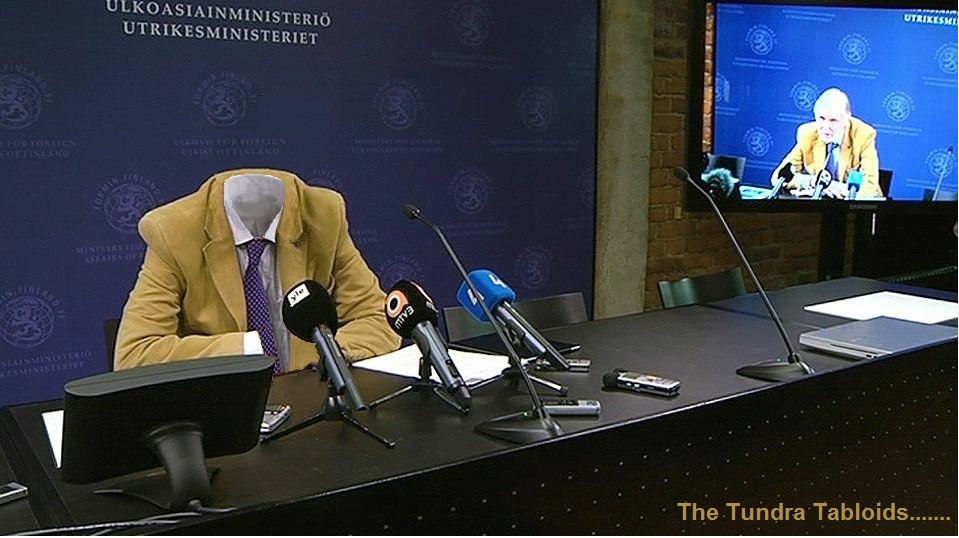 "There's been a lack of good news, especially from the wider Middle East," said Tuomioja. "If this goes forward and the agreement is observed, it could help solve other problems in the region."

"If this could lead to Iranian participation in the hoped-for Geneva-2 conference, then it would raise the chances of securing a peace deal," observed Tuomioja."

"Israel is not a party to this deal," observes Tuomioja. "It feels as though Israel does not trust anything but the politics of power. This now represents the will of a broad section of the international community, including all permanent members of the UN Security Council, that it feels like the only sensible and viable option."
It's amazing how this hack manages to remain in government. Like a bad penny, he keeps bouncing back, no matter how many times his formations prove to be as reliable as a drunk and crazy uncle with a lamp shade on his head.
Dershowitz: Iran Deal 'Cataclysmic Error of Gigantic Proportions'
Sunday, 24 Nov 2013 05:30 PM
By Greg Richter
Harvard Law professor Alan Dershowitz said Sunday that the Obama administration was naive and had possibly made a "cataclysmic error of gigantic proportions" in its deal to ease sanctions on Iran in exchange for an opening up of the Islamic Republic's nuclear program."I think it could turn out to be a cataclysmic error of gigantic proportions," Dershowitz said of the deal, which he described as "naive."
"It could also turn out to be successful, to be the beginning of a negotiated resolution," Dershowitz told Newsmax on Sunday. "But I think the likelihood of it being the former is considerably greater."