UPDATE! Scroll down to the bottom.
CHRISTMAS SWASTIKAS, THOSE 'WAYCIST' FINNS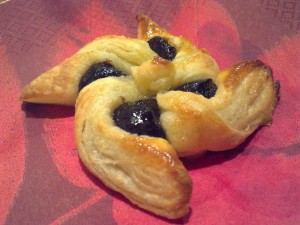 Sweden in a lather!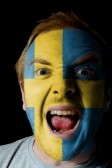 The Finnish Tabloid paper Iltalehti takes it in stride, a reader sends in the following picture to cash in on the Swedish hysteria sweeping the nation. Yeah, this will be the next to go after the Dutch Christmas character, 'Black Peter'. Meanwhile, in Left-wing nirvana Sweden, Jews are being driven out by the Leftist-Islamic alliance.. Priorities.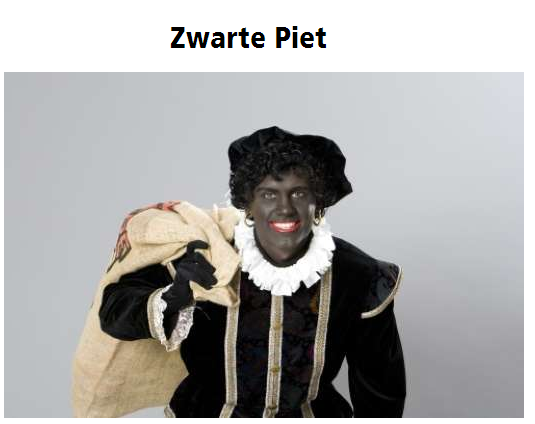 Christmas pastries or swastikas? This is what's seen in the library of the University of Lapland!
Monday 18/11/2013 at 12:32
According to Swedish Radio the traditional star shaped Christmas pastries look very similar to swastikas. An Iltalehti reader found an even greater resemblance of one in the library of the university of Rovaniemi.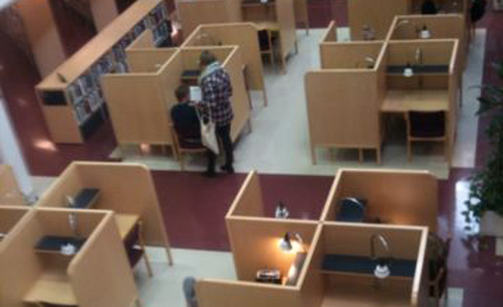 In the university Library, the reading cubicles are separated by means of screens', and in particular a view from the top view the area meant for four students gives a new kind of meaning.
– If Christmas pastries are swastikas, so why wouldn't the University of Lapland reading cubicles be considered as such, the reader queries.
Have you come across a funny or gross symbols of the wrong places?
ILTALEHTI H/T Sanna
HEY WHAT ABOUT THIS SWEDEN!
NOTE: Former president Tarja Halonen (SDP) receiving the official standard of the Finnish air force at the presidential palace.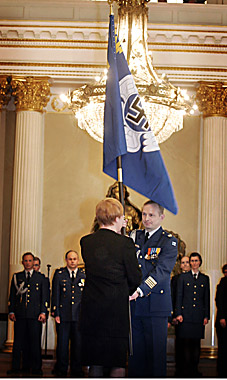 UPDATE: You know when political correctness is so bad, that the state broadcaster takes time to pun/rub the opposition's nose in it, YLE has the latest (one of the few times I have to give YLE a polite golf clap):
See the picture: How to make a politically correct Christmas pastry
Sweden has made a over Christmas pastries. Svenska Dagbladet's Christmas pastry instruction sheet spawned a burst of feedback and was caused by a reader's view, of the traditional delicacy swastika-like shape. To avoid moping at the Christmas table, prepare a politically correct shaped Christmas pastry.
Plane pic  H/T  Jussi Mäntylä