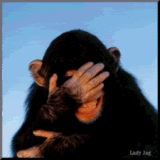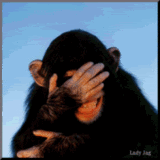 The lunacy begins to unfold itself…….
"It's too early to say if it's a consequence of the decision made the previous week (granting asylum to all Syrians applying for it in Sweden)," she said.
NOTE: The Swedes never factored into the equation that an embassy is de facto home soil.
Swedes urge Syrians not to rush to embassies
Published: 14 Sep 2013 07:38 CET |
Sweden on Friday advised Syrians against rushing to its embassies in a futile bid for asylum, 
In early September, Sweden became the first and so far only European Union country to promise blanket asylum to all Syrian citizens already within Sweden and who apply, citing the violence in the Middle Eastern country.
"More Syrians have come to Sweden's embassies in the countries around Syria to ask for asylum," said Camilla Aakesson Lindblom, a spokeswoman for the Swedish foreign ministry.
"However, you cannot apply for asylum at the embassies," she added.
No figure was given for the number of asylum seekers at Swedish embassies in recent days, but the foreign ministry said it was reinforcing its diplomatic staff overseas to help handle the situation.
Sophia Öhvall Lindberg, a spokeswoman for the Swedish Migration Board, said that Syrians can only apply for asylum after they have reached Sweden.
"In the period from September 4 to 11, we have received 2,000 applications for asylum, which is really a lot, including 700 from Syrians," she said, adding that during normal weeks Sweden only gets 600 to 800 applications from all nationalities.