This guy is not glued together right.
In other words, a case that should have never been brought to trial, in fact went to trial, based on the race bating of this political huckster and his other race hustling pals.
NOTE: No wonder Mark Levin calls him "Al not-so-Sharpton".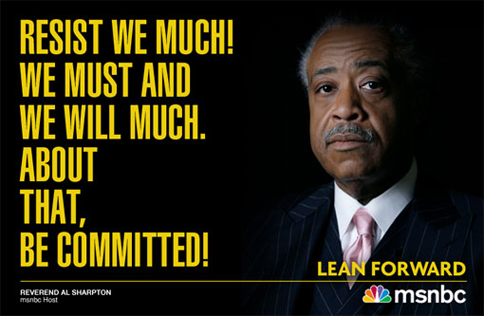 REV. AL SHARPTON: "Let's not act like we got in the Florida case

because of the merits

, we got there by rallying, by protesting and by raising the issue.