H/T: My pal, Diana West.     Purchase from Amazon here.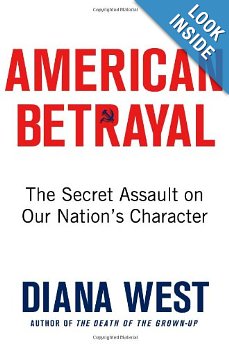 Published on Jun 2, 2013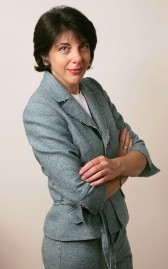 Diana West's new book, "American Betrayal: The Secret Assault on Our Nation's Character" reads "like a thriller," says radio's Jerry Doyle. This is the history we never knew, beginning with the FDR-1930s infiltration of Washington, DC, by American traitors loyal to Stalin. Could it have been stopped?
To be sure, it could have been exposed — if Congress hadn't staged what West calls "the first American show trial" of a man from the heartland whose name was William Wirt. Watch what happened when Dr. Wirt came to Washington to tell what he knew about New Dealers plotting revolution….