Talk about disenfranchising the voter.
You take that and place it alongside the Obama/Holder justice department targeting conservative groups organizing themselves, and you have not only disenfranchisement but voter suppression as well.
NOTE: This happens to be the most corrupt administration ever in the history of the US, and if not, it's not for the lack in trying.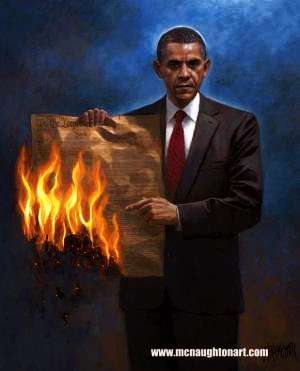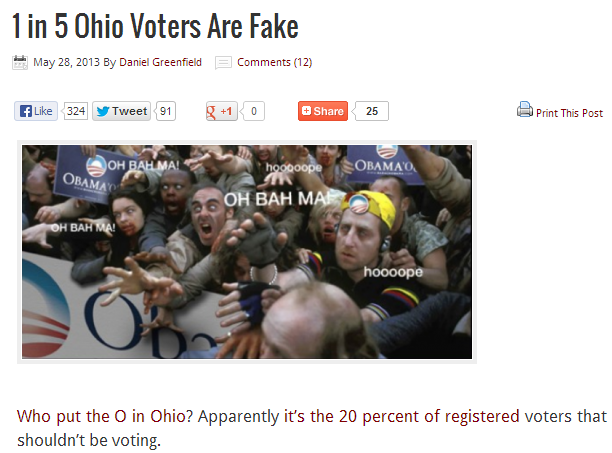 More than one out of every five registered Ohio voters is probably ineligible to vote.

In two counties, the number of registered voters actually exceeds the voting-age population: Northwestern Ohio's Wood County shows 109 registered voters for every 100 eligible, while in Lawrence County along the Ohio River it's a mere 104 registered per 100 eligible.

Another 31 counties show registrations at more than 90 percent of those eligible, a rate regarded as unrealistic by most voting experts. The national average is a little more than 70 percent.
The rolls could be cleaned up, but America's most ethical Attorney General ever doesn't seem too interested.