Importing mass numbers of any people into a welfare state is highly moronic, that the people hail from an anti-Western culture and values that inconsistent with those of the host state, makes the policy suicidal.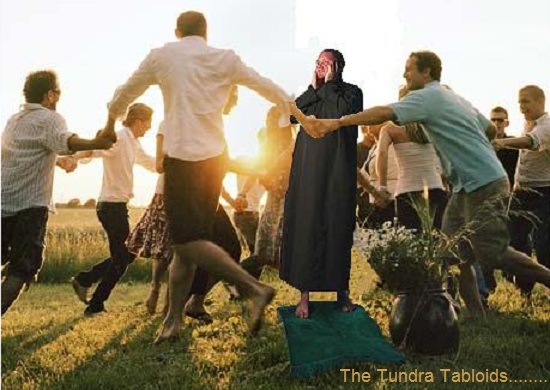 Stockholm riots leave Sweden's dreams of perfect society up in smoke
A week of disturbances in Sweden's capital has tested the Scandinavian nation's reputation for tolerance, reports Colin Freeman
Like the millions of other ordinary Swedes whom he now sees himself as one of, Mohammed Abbas fears his dream society is now under threat. When he first arrived in Stockholm as refugee from Iran in 1994, the vast Husby council estate where he settled was a mixture of locals and foreigners, a melting pot for what was supposed to be a harmonious, multi-racial paradise.
Two decades on, though, "white flight" has left only one in five of Husby's flats occupied by ethnic Swedes, and many of their immigrant replacements do not seem to share his view that a new life in Sweden is a dream come true. Last week, the neighbourhood erupted into rioting, sparking some of the fiercest urban unrest that Sweden has seen in decades, and a new debate about the success of racial integration.
"In the old days, the neighbourhood was more Swedish and life felt like a dream, but now there are just too many foreigners, and a new generation that has grown up here with just their own culture," he said, gesturing towards the hooded youths milling around in Husby's pedestrianised shopping precinct.
"Also, in Sweden you cannot hit your children to discipline them, and this is a problem for foreign parents. The kids can feel they can cause whatever trouble they want, and the police don't even arrest any of them most of the time."
Milton Friedman explains the lunacy of open ended immigration to a welfare state.
Part I

Part II