Statism is a regressive ideology.
Left-wing politics is all about power, conforming society to their own private view on how utopia should look like. Whether it's Marxist, Fascist, Fabian or Democratic Socialism (read = statism) the results are the same, tyranny, mandating by the state into your private lives. The removing of individual choice and decision making process out from the hands of the citizen and local bodies, to an ever increasing centralized government, is at the heart of all of these movements to varying degrees.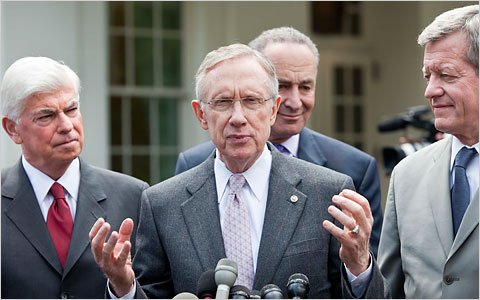 Inside Every Liberal Is A Totalitarian Screaming to Get Out (III)
May 24, 2013 By Daniel Greenfield
There is a characteristic feature to tyranny. It isn't the scowling faces of armed guards or the rusting metal of barbed wire fences. It isn't the black cars of the secret police or the prison camps surrounded by wastelands of snow.
The defining characteristic of tyranny is the diversion of power from the people to the unelected elite. The elite can claim to be inspired by Allah or Marx; it can act in the name of racial purity or universal workers compensation or both. The details don't matter, because in all instances, tyranny derives its justification from the superiority of the rulers and the inferiority of the people.
The left launched two revolutions. One was the hard revolution of bombs and assassinations by those who did not have the time or patience to wait for the long march through the institutions of the state. This revolution was born quickly and died quickly. It killed millions and choking on their blood it died by stages, losing its ideas and then its power, until there were only a few old men and women in shawls clinging to red velvet portraits of Stalin.
But there was also the soft revolution that was slow and subtle. It was a revolution of laws, rather than bombs. It did not concern itself with 5-year-plans but with 50-year-plans. It proceeded by increments, raising the temperature so very gradually that the free world did not realize it was cooked until it could smell its own burning flesh.
The revolutions of the east failed. They rose quickly in fire and fury and only ashes and statues remain. But the revolutions of the west have been underway for generations in countries where millions of men and women go about their business without realizing what is taking place around them.
When H.G. Wells met with Lenin in 1920, he wrote, "Our essential difference, the difference of the Collectivist and Marxist, the question whether the social revolution is, in its extremity, necessary, whether it is necessary to overthrow one social and economic system completely before the new one can begin."