An idea whose time has come.
Read also: Islam Vs. Islamism: A Case for Wishful Thinkers (Walid Shoebat)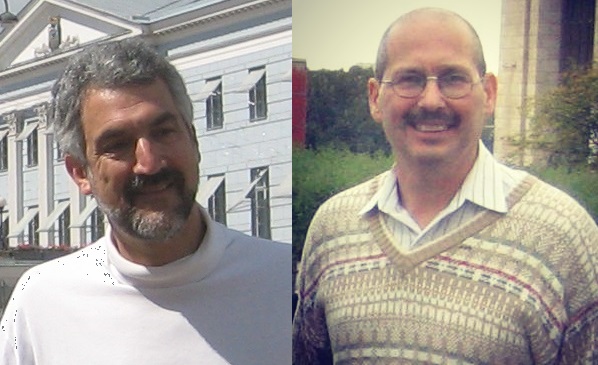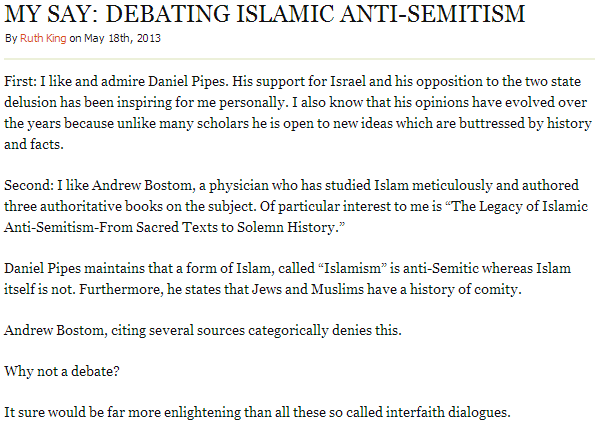 NOTE: This simply has to be hashed out in a series of debates. Here is Daniel, who I greatly respect on a number of issues said about this infamous clip , redolent with Koranic (Koran 5:60) Jew-hatred and the hadith/sira motif of Muhammad being poisoned by a Khaybar Jewess, fully transcribed here:
Daniel makes no mention of the purely Islamic origins of the Jew-hating motifs captured, and instead has this to say:
"My view is that anti-Semitism of this sort is historically a Christian phenomenon, but, in the course of the past two generations, as a result of propaganda coming out of the Egyptian government, the Iranian government, the Iraqi government, the Saudi government of this sort, it has become pervasive."
Daniel, sorry my friend, with all due respect, this is simply not the case, there has to be a rethink on this. Andrew has much to offer on the subject and I would like to see some outstretched hands here.