He's a 60's radical suck up to totalitarian Arab regimes.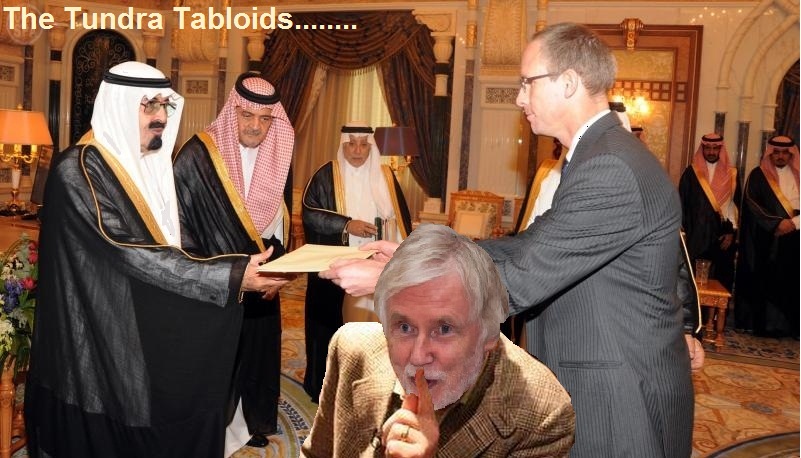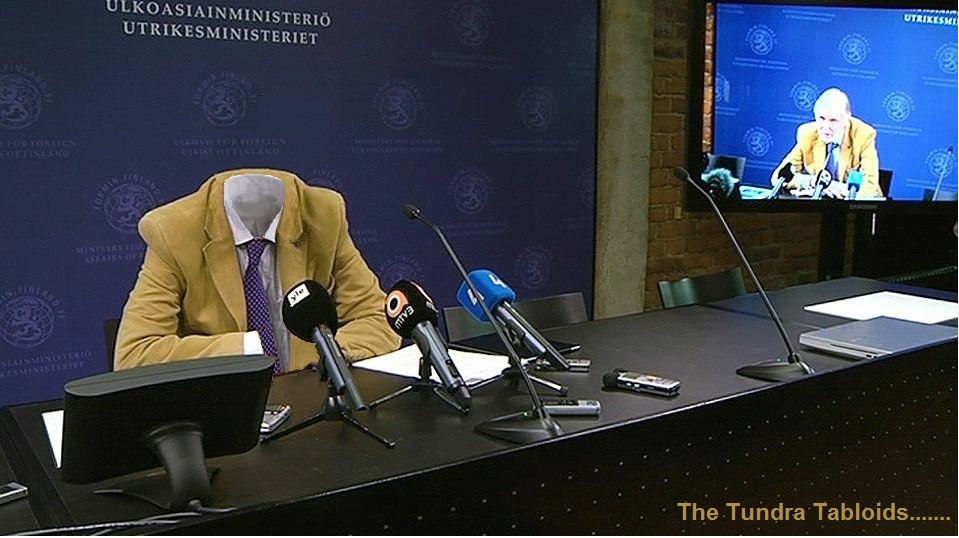 This guy disgusts me on so many levels. No matter what government gets in, this career hack politician always finds his way into the top seat at the Foreign Ministry. Pathetic.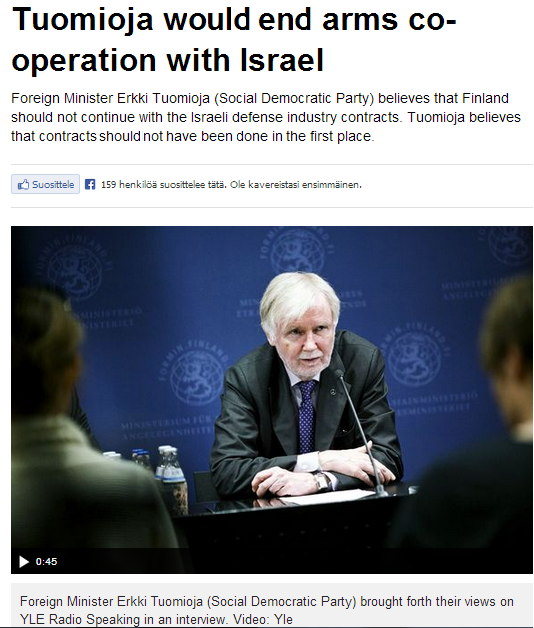 Foreign Minister Erkki Tuomioja no longer deems Finnish-Israeli arms agreements as desirable. Tuomioja shared his views after a speech in an interview with YLE Radio.
– Ministry of Defence and the Finnish defense industry have a long-term, an old tradition of joint cooperation with Israeli high-weapons technology companies, which I believe should no longer desirable under any circumstances, said Tuomioja.
If there is no real peace process in the Middle East, then according to Tuomioja, it needs to be considered whether the agreements should be terminated.
– At least they should not be extended, says Tuomioja.