COVERUP!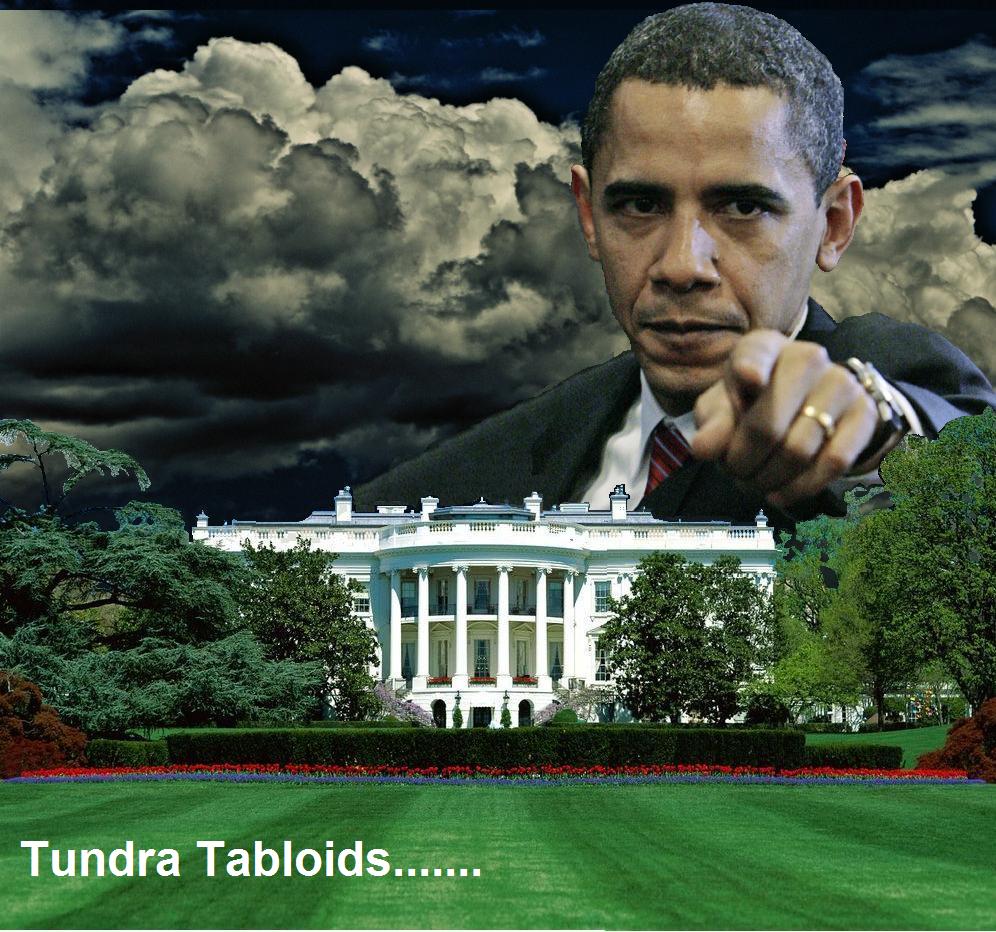 The White House edited the CIA's talking points on twelve different occasions to the point where it no longer resembled the original draft by the CIA. It was all done to help Obama stave off criticism over his prior "Al-Qaida on the run" remarks as well as shield him from answering serious questions about his actions during the crisis. What did he know, when did he know it and what did he do. Those questions have yet to be answered, let alone seriously asked by the lap dog media.
NOTE: This surprisingly accurate CNN report breaks from the ranks of the rest of the legacy media, which has been playing defense for the Obama administration thus far.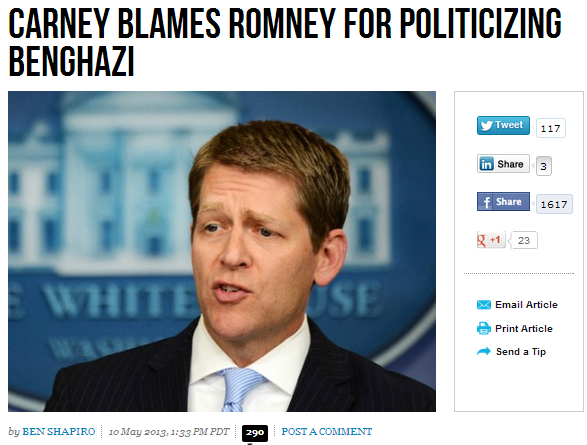 Friday, White House press secretary Jay Carney blamed Mitt Romney and Republicans for "politicizing" the Benghazi terrorist attacks. Harkening back to a Mitt Romney press conference on September 12, 2012, which addressed the Benghazi attacks only in passing while focusing instead on the assault on the American embassy in Cairo, Egypt, Carney suggested that Romney had tried to target the innocent Obama administration for telling the truth about Benghazi. "Republicans, again, in this ongoing effort that began in the hours after the attack when Mitt Romney put out a press release to try to take political advantage out of these deaths, out of the attack in Benghazi … and from that day forward, there has been that effort to politicize," Carney stated.