The "far-right" is within the statist socialist Leftism ideology.
It's a difficult concept to understand due to all the disinformation available, for the Left is highly motivated to divest its socialist cousin from the camp of the Left, but that is exactly where they belong. Hitler often spoke of his admiration for Marxist theory and and admitted that National Socialism borrowed heavily from it.
Both camps were building " the new socialist man" based on pseudo economic (Marxism) and biological sciences (Hitlerism), and both ended in major human disasters with over 225 million dead. The Jobbik are as statist socialist as their Leftist counterparts, just go through the check list.
NOTE: The overtly antisemitic message of the Jobbik is in keeping with traditional Fascist/National Socialist policies. Remember, Marxism was as antisemitic as the Fascists, with the former (out of political expediency) toning it down in the wake of the allied victory over Nazi Germany that revealed the horror of their death camps which slaughtered over 6 millions Jews. The Communists' antisemtism resurfaced in its proxy war against the Jewish state of Israel.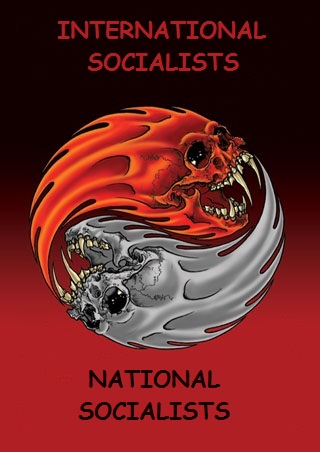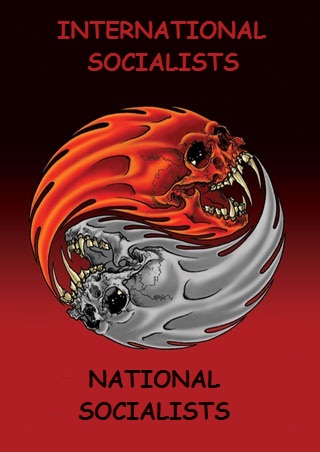 "The Persian people and their leaders are considered pariahs in the eyes of the West, which serves Israeli interests," said Marton Gyongyosi, a Jobbik MP and its leading foreign policy voice. "This is why we have solidarity with the peaceful nation of Iran and turn to her with an open heart."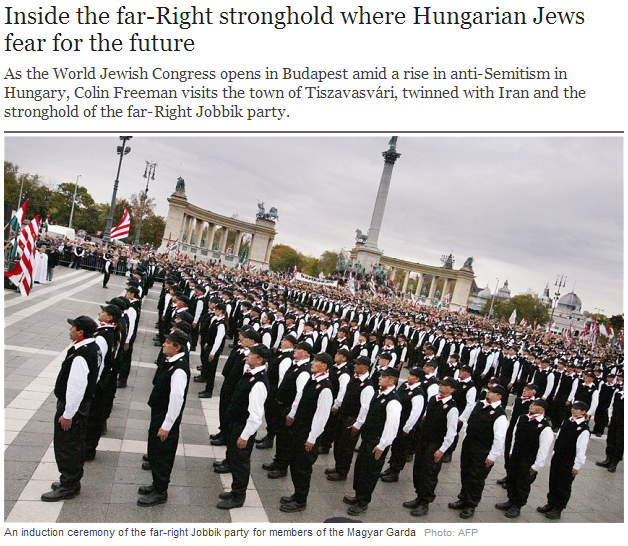 As the self-declared "capital" of the ultra-nationalist Jobbik Party, the town of Tiszavasvári prides itself on being a showcase for how the whole of Hungary might one day look.
Since winning control of Tiszavasvári's local council three years ago on a pledge to fight "Gipsy crime", the party has been on a vigorous clean-up campaign, banning prostitution, tidying the streets, and keeping a watchful eye on the shabby Roma districts at the edge of town. It even swore in its own Jobbik "security force" to work alongside the police, only for the uniformed militia, which drew comparisons with Hitler's brown-shirts, to be banned by Hungary's national government.
Yet Gipsies are not the only bogeyman that Jobbik has in its sights, as a sign on the well-trimmed green opposite the Communist-era mayoralty building suggests. Written in both Hungarian and Persian, it proudly announces that Tiszavasvári is twinned with Ardabil, a town in the rugged mountains of north-west Iran.