Eh, it's safe to conclude that the bombings were a jihadist motivated operation, and the drastic downgrading and planned deportation of the Saudi student, Abdul Rahman Ali Issa Al-Salimi Al-Harbiwho who was visited by Michelle Obama, a bit premature.
NOTE: Read the following informative piece by Tiffany Gabbay, and follow the link to the rest of it at TheBlaze. The rabbit hole just got that much deeper.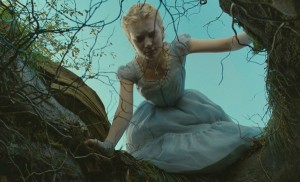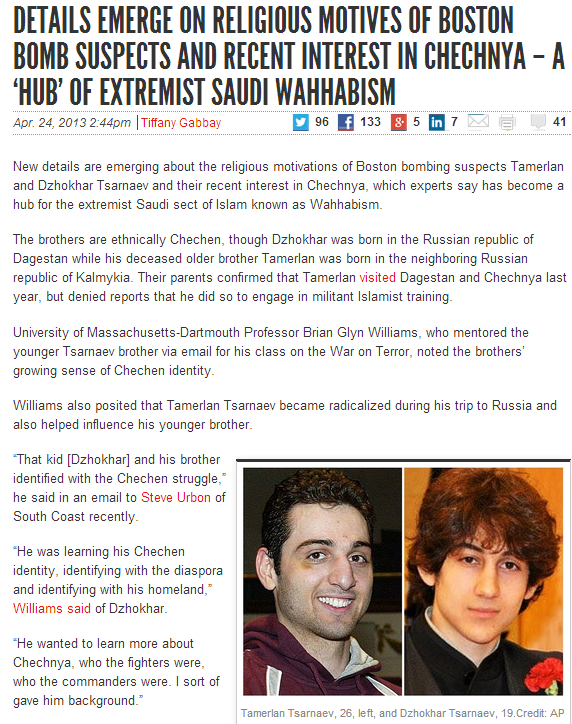 Chechnya and Dagestan, separate Russian republics nestled in the North Caucasus, have majority Muslim populations that have long been influenced by Wahhabism, described by the U.S. Congressional Research Service as a "puritanical" form of Sunni Islam whose practice is centered in Saudi Arabia.