Even if the "former" perp had nothing to do with the Boston bombing, for the sake of being above board to safeguard the public's trust, Abdul Rahman Ali Al-Harbi shouldn't be deported …yet. The way Saudis were rushed out of the country after 9/11, all of them Al-Harbi's, and with ties to terror…was a crime in itself, and should give us great pause with the expediting of this other Al-Harbi out of the country.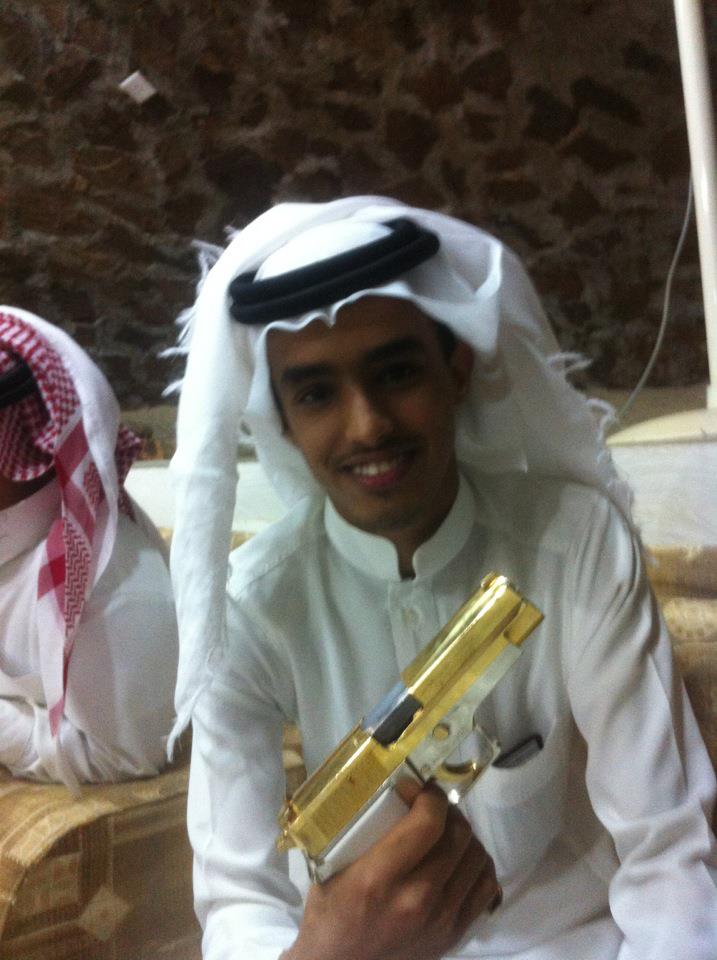 TERRORISM EXPERT: SAUDI NATIONAL QUESTIONED OVER BOSTON BOMBS TO BE DEPORTED
Steven Emerson of the Investigative Project revealed on Hannity's Wednesday evening cable show that an official at ICE told him the Saudi national first questioned by authorities about the deadly bombings at the Boston Marathon on Monday is set to be deported.
"Remember the Saudi that they had arrested or at least initially detained?" Emerson asked. "It was determined that he had no involvement and they made a statement about it to that effect? Well, I just learned from my own sources he's now going to be deported on national security grounds Tuesday," Emerson said, later adding, "This is the way things are done with Saudi Arabia. You don't arrest their citizens. You deport them, because they don't want them to be embarrassed."
It is not known if this individual is a material witness, but questions remain as to whether or not the Saudi National, who was on a student visa, gave authorities any information to lead them to the suspects they are looking at now.
UPDATE: Shoebat has an exclusive pic of Abdul Al-Harbi in the hospital.