As the article states: 
Tommy Steiner, a senior research fellow at the Institute for Policy at the Interdisciplinary Center Herzliya, told the Post on Saturday, "The problem is not with the Iranian ambassador appearing in a conference and presenting the Iranian official view on the issues at hand. The problem is with the German Foreign Ministry that chose not to withhold its agreement and approved the appointment of Ambassador Sheikh Attar as ambassador to Germany in the first place."
NOTE: But lets be clear here, this is an epic fail on all sides in allowing this representative of evil to speak, and being allowed inside the country in the first place. There is a general lapse in moral clarity, not only in Germany, but also in the US and everywhere else representatives of Iran are allowed to spill their bile.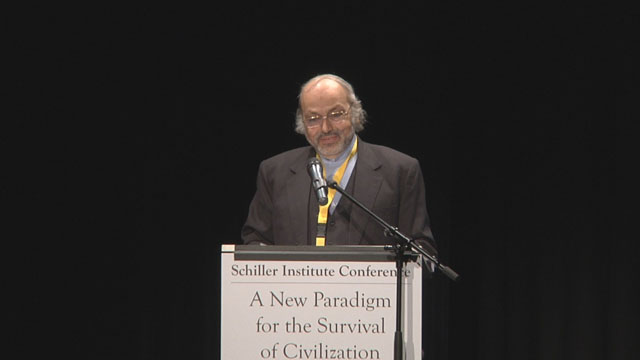 German event with Iran envoy 'legitimizes evil'
By BENJAMIN WEINTHAL, JERUSALEM POST CORRESPONDENT
04/15/2013 01:46
German Christian academy provokes anger by inviting Iranian ambassador allegedly involved in Kurd massacre.
German flag Photo: Thinkstock/Imagebank
BERLIN – A German government ministry and an evangelical church academy provoked outrage in the US and Germany by inviting the Iranian ambassador – allegedly involved in the massacre of Kurds – to speak at a conference slated for this week in Lower Saxony state.
"It's deeply troubling to learn that a Christian organization is taking steps to legitimize the Iranian regime. Let's not forget, this is a regime which denies the Holocaust while openly dedicating itself to perpetrating a second Holocaust," David Brog, the executive director of Christians United For Israel, told The Jerusalem Post on Friday.
CUFI is the largest pro-Israel organization in the US, with more than a million members.
Germany's Economic Cooperation and Development Ministry is listed on the conference program as the sponsor of the three-day event in the village of Loccum titled "How can Iranian civil society be strengthened?" Brog added, "The Iranian government these invited speakers represent has been implicated in terrorism which has killed Jews, Americans and Israelis around the world. This conference will do nothing to improve civil society in Iran.
But it will help give the Iranian dictators the legitimacy they crave."
Ambassador to Germany Ali Reza Sheikh Attar is slated to attend the conference, which will also address the Islamic Republic's nuclear program.
According to the conference program, Attar will speak on a "new dynamic in Iran's politics."
Iranian dissidents accuse Attar of carrying out a massacre of Iranian Kurds during his tenure (1980-1985) as governor of the provinces of Kurdistan and West Azerbaijan.