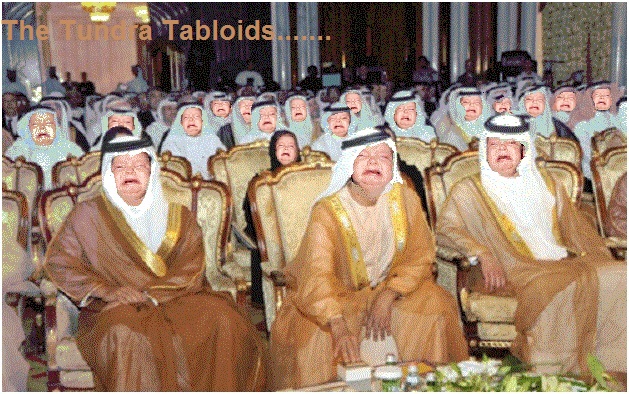 6 Israelis Killed, Hamasholes Glee
An accident occurred yesterday near Haifa, where a faulty truck ploughed into a line of cars, killing 6 people.
When the news of Israelis being killed made it's way to our peace partners, the usual cries of joy and "Allahu Ackbar" erupted
God is great, thank God for their many dead
10 Zionists killed and wounded 15 in a truck collision accident with 7 cars in Haifa

Allahu Akbar
Thank God
News delightful and very beautiful
But then, disaster strikes. It turned out all of the dead are Arabs from Iksal and Deir el-Asad, making a bunch of seething, death-loving, oxygen wasters run for cover . The cheers stopped, and the thread ground to a halt after 3 pages.
A culture of death is running amok in Gaza.