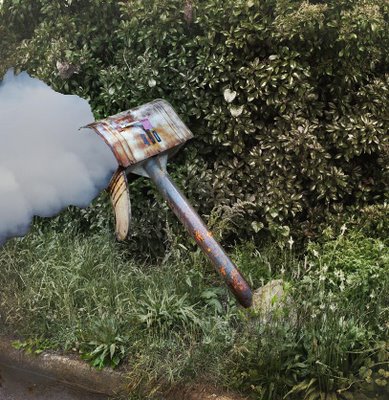 Smoking!
A comment comes all the way from Bahrain, Ahmed Tuhamibasha, responds to yesterday's post on Femen, the international feminist group that's been making waves around the world with their high profile breast-jihad campaign against fundamentalist Islam.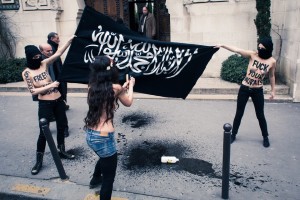 Ahmed: "Can those prostitutes do the same for the Israeli flag?"
Tundra Tabloids: No Ahmed, Israel is a state that respects women's rights, but I bet they would burn the flag of Bahrain in a heartbeat, especially since you proved their point by calling them prostitutes.