One way to "drain the swamp" is to divert the river flow.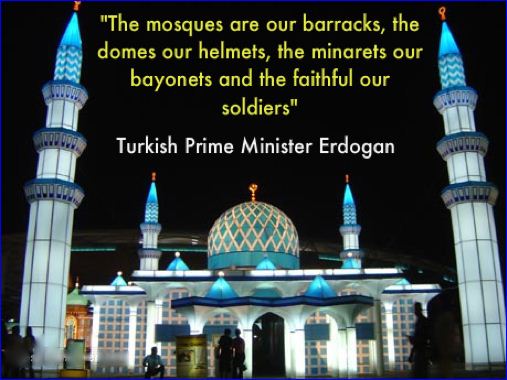 Via: SDAMatt2a / Vlad Tepes
Published on Apr 3, 2013
A special CBC News investigation has uncovered the identity of a third member of a group of former London, Ont., high school friends now at the centre of a horrifying tale of young Canadians getting mixed up with al-Qaeda and international militants.
CBC News has learned that Aaron Yoon, now about 24, is likely the only survivor among this perverse band of brothers, two of whom died while staging a bloody attack on an Algerian oil refinery three months ago.
International intelligence sources say Yoon, a Canadian of Korean descent, flew to North Africa with three others, but wound up in jail before the al-Qaeda attack in January that killed 37 refinery workers in Algeria.