Saudi Arabia, a place where one can still visit the seventh century and not be in a museum.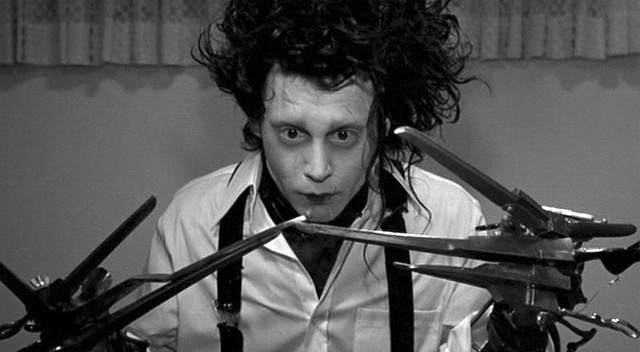 Saudi court said to order criminal to be surgically paralyzed
DUBAI (Reuters) – Amnesty International has condemned a reported Saudi Arabian court ruling that a young man should be paralyzed as punishment for a crime he committed 10 years ago which resulted in the victim being confined to a wheelchair.
The London-based human rights group said Ali al-Khawaher, 24, was reported to have spent 10 years in jail waiting to be paralyzed surgically unless his family pays one million Saudi riyals ($270,000) to the victim.
The Saudi Gazette newspaper reported last week that Khawaher had stabbed a childhood friend in the spine during a dispute a decade ago, paralyzing him from the waist down.
Saudi Arabia applies Islamic sharia law, which allows eye-for-an-eye punishment for crimes but allows victims to pardon convicts in exchange for so-called blood money.
"Paralyzing someone as punishment for a crime would be torture," Ann Harrison, Amnesty's Middle East and North Africa Deputy Director, said in a statement late on Tuesday.