And round and round they go.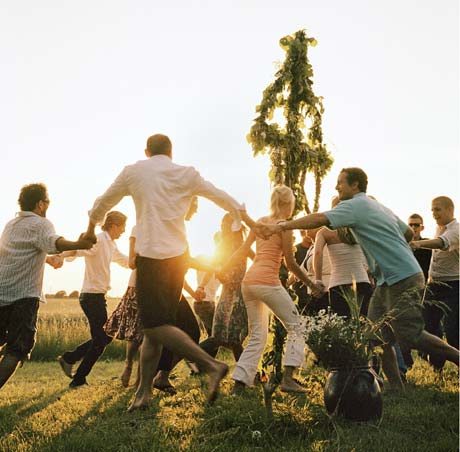 H/T: Fjordman
More young people suspected of serious crimes
Published: Tuesday, April 2 at 18:14 
People who are younger than 18 years are increasingly suspected of serious crimes, according to a new study. Since the late 1990s, it's about twice as many robberies as young suspected, and many more drug offenses and rape.
Since 1998 until 2011, the number of crimes that young people between 15 and 17 years are suspected in Sweden has increased slightly.
But for more serious crimes, an increasing number of young people are suspected. Robbery and aggravated robberies have more than doubled from just over 220 suspected violations to 520 drug offenses, increased five fold, and rape more than an eight fold increase.
This shows a summary of the news agency TT made using figures from the Central Statistical Office and the National Crime Prevention Council.
As Ekot told two weeks ago the Ombudsman targeting with strong criticism in his latest report to the government. It was then that the arrests of young people under eighteen are increasing in the country, so said Ombudsman Fredrik Malmberg.
– It has tripled in fifteen years, from about 40 children to about 120 now. That's a big increase, and if you look at the crime statistics for the same period, one can in any case easily understand why there has been a threefold increase, said Fredrik Malmberg to Ekot.
Source: Sverigeradio.se