Because we all know that feminists speak for all women.
Can't have anything resembling, or even remotely associated with a public display of manhood, now can we? Oh, and calling them a bunch of moronic miscreants and malcontents for even suggesting such a illogical harebrained scheme will be greeted with charges of, you guessed it, …."racism"….against feminists.
NOTE: Reductio ad absurdum: A case of "racism" against homosexuals?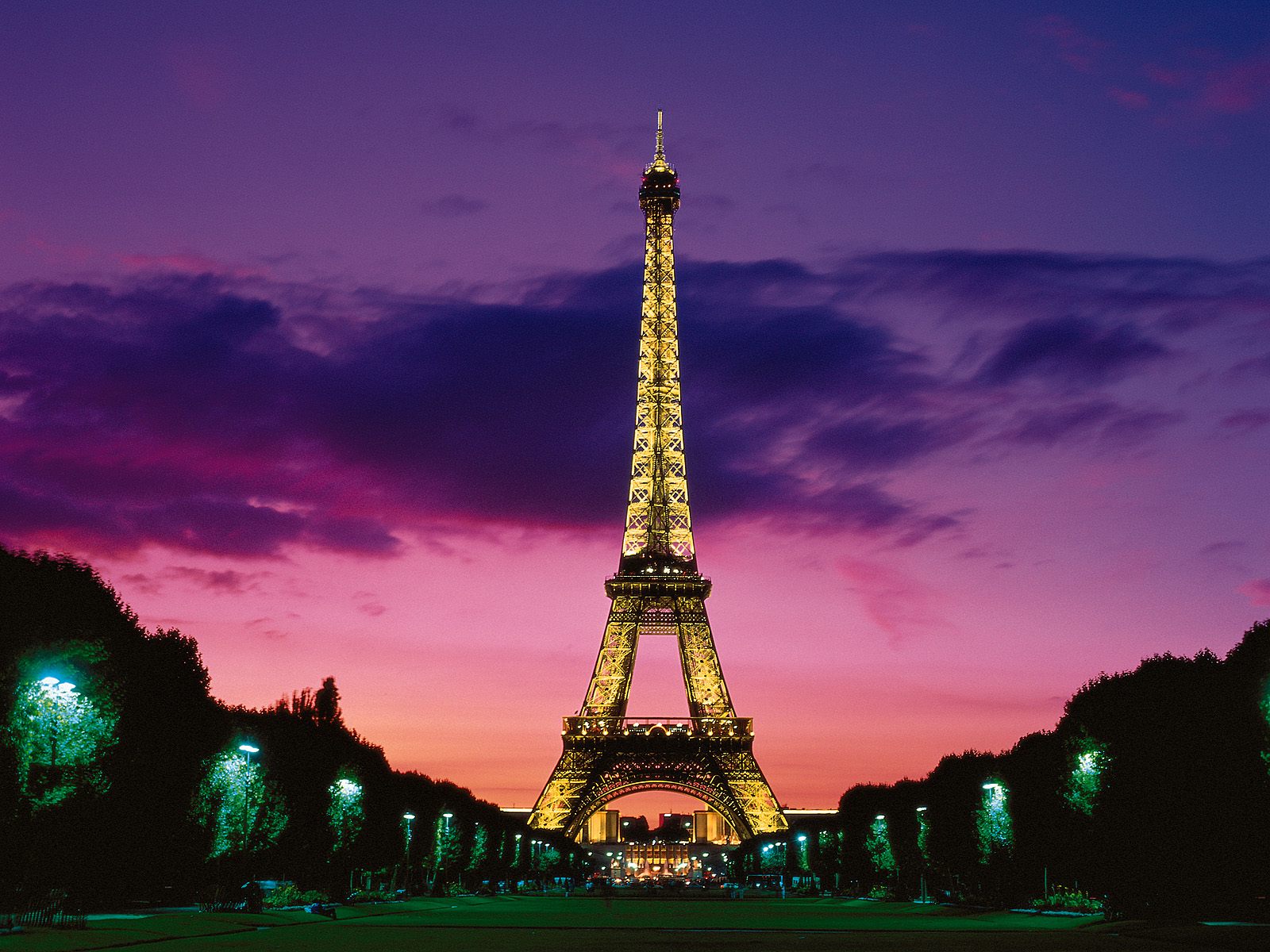 Feminists want 'phallic' Eiffel Tower torn down
Several feminist groups in France have united to launch a campaign to have the country's iconic Eiffel Tower torn down, saying the 124-year-old monument was a 'phallic' symbol of France's outdated male-dominated culture. One feminist group called 'Tour pour Tous' wants it replaced by a Tour 'Eiffelle'.
APRIL FOOLS…. but in today's world, it's not that far off.