But will the Arabs upgrade their barbarity?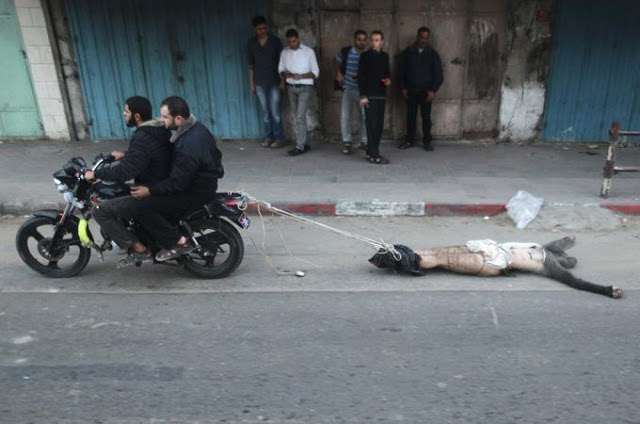 Palestinians get embassy status in Sweden
Published: 7 Mar 13 07:18 CET |
Sweden on Wednesday became the ninth European country to upgrade the status of a Palestinian representative office to that of an embassy.
The Swedish Riksdag voted by an overwhelming majority to ratify a June 28th agreement between Stockholm and Ramallah on upgrading the Palestinian Authority's mission here.
The agreement gives the Palestinian Authority's representation in Sweden "the same privileges, immunities, exemptions and privileges as embassies and their representatives."
But lawmakers rejected an amendment calling for the recognition of a Palestinian state, with 179 votes against and 140 votes in favour of the proposal.