Always glad to help.
A woman from Pakistan comments at the TT concerning a post I published two years ago about a book written by Dr.Nusrat Raza on abuse of Pakistani brides coming to the UK. The post still generates interest in the subject.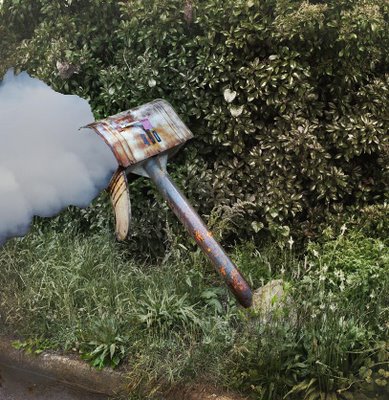 SH: Found about your book (Dr.Nusrat Raza) after being a victim myself . I am a doctor & was married right after my graduation. It has been a painful journey and what bothers me most is that the guy I was married to was a doctor himself, belonged to a very educated famous bureaucratic family and yet I was treated like a slave.
Not in my wildest imaginations could I have thought that I was nothing more than a cheap form of labor not only for the guy but also his family. Despite all the level of education I had, I am ashamed to admit that I was ready to put up with everything, just to avert the divorce. Yet nothing was enough.
You have done a great job to highlight one of the most ignored social menace. I would love to read this book. I hope I can find it in Pakistan.
Keep up the good work.