Thanks for the high honor, we must be doing something right.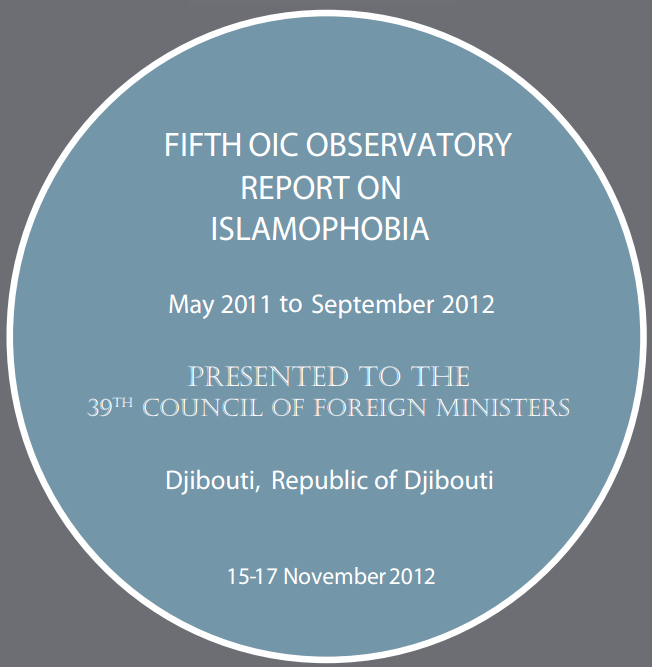 Remember folks, as Naked Islam says, it isn't Islamofauxbia when they really are trying to subjugate and/or kill you.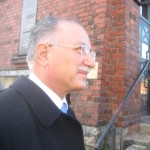 I've been on the OIC's watch list for years. They're real pissed off for my exposing their secretary-general as a bigot and denier of Muslim antisemitism, as well as for exposing their republishing of the dreaded Pig-Mohamed.
They took it down after I published about it, then they quietly placed it back online after the commotion died down.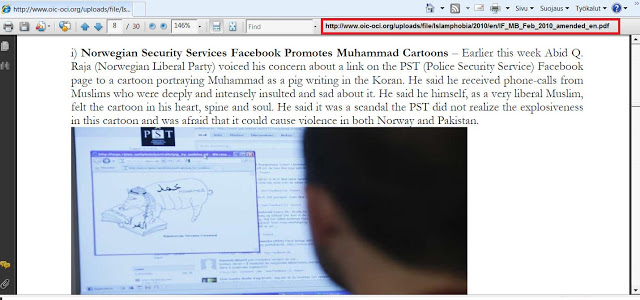 It doesn't bother a bit to publish Pig-Mohamed, the video explains why:
So the OIC is once again busy reporting on those of us who refuse to submit to sharia law, which is an act all by itself an offense to Islam, making us subject to the harshest of penalties if we lived within an Islamic state.