Iconic hero.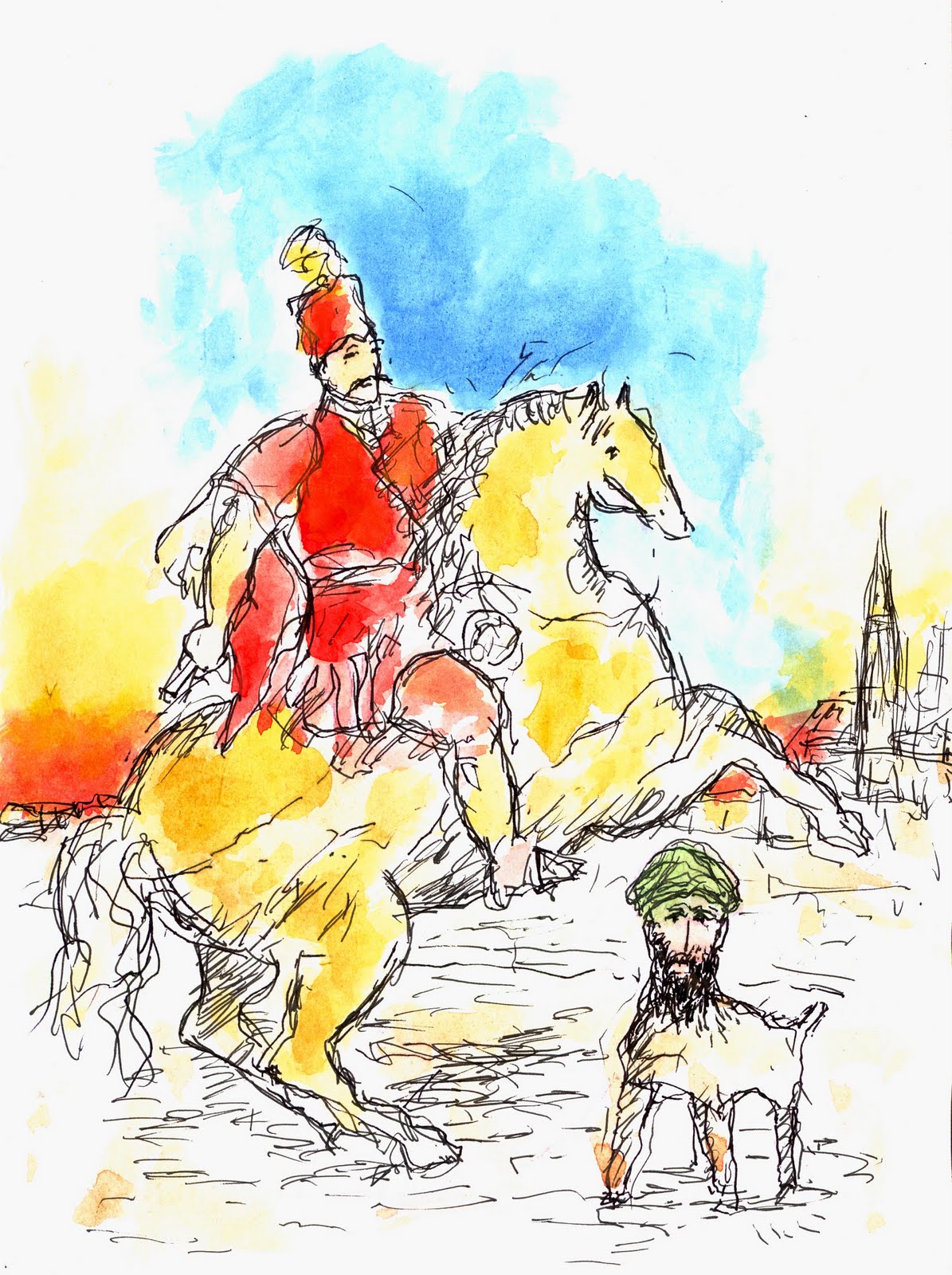 This is the drawing Lars drew for the Gates of Vienna, that I helped facilitate a few years ago when I interviewed him in Stockholm, a day after his "Dogs Musical", which was an integral part of his "A Day For Free Speech" event. Lars is a consitant promoter of free speech, he deserves all of our thanks.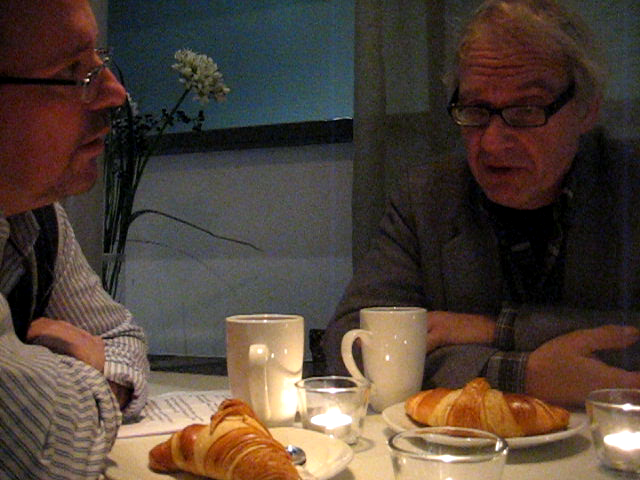 Sensational artist plans to integrate dog bodied charature of prophet Muhammad into the works of Rubens and Zorn
YLE: Swedish artist Lars Vilks received death threats for his Muhammad mocking cartoon in 2007.
Vilks is planning to hold an exhibition in Malmö next summer, in which the Prophet Muhammad is located on top of a dog's body within the works of famous painters.
Vilks intends to use in his works the paintings by Peter Paul Rubens, Claude Monet and Anders Zorn.
Vilks has been threatened and attacked several times after the cartoon furor in 2007 .