This not going to end well.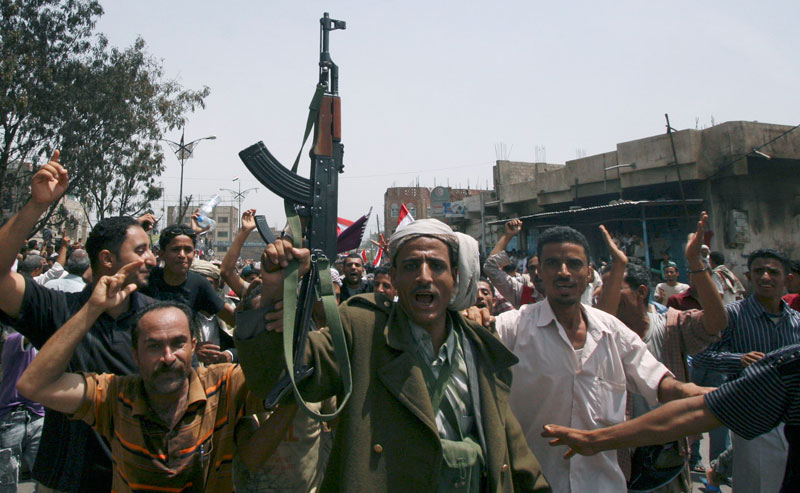 Two months in captivity for kidnapped Finnish couple
Finland's Foreign Ministry has remained tight-lipped about progress in the case of a Finnish couple kidnapped in Yemen last December. Officials claim the information blackout is necessary to protect the abducted pair.
Thursday marks exactly two months since a Finnish couple and their Austrian friend were kidnapped in the Yemeni capital Sanaa.
The pair was whisked away from a camera shop on December 21, along with their friend. Authorities have been far from forthcoming with information on the case. The trio was abducted from the store, apparently at gun point, and taken away in a Japanese-made all-terrain vehicle.
The Finnish Foreign Ministry has disclosed little about the kidnapping, and has not revealed any information about the well-being of the victims. Officials have defended their silence, saying it is required to maintain the victims' safety.
Last week the Yemeni interior ministry pledged to continue the search for the kidnap victims.