The hypocrisy of the Left is predictable as it is gut wrenching.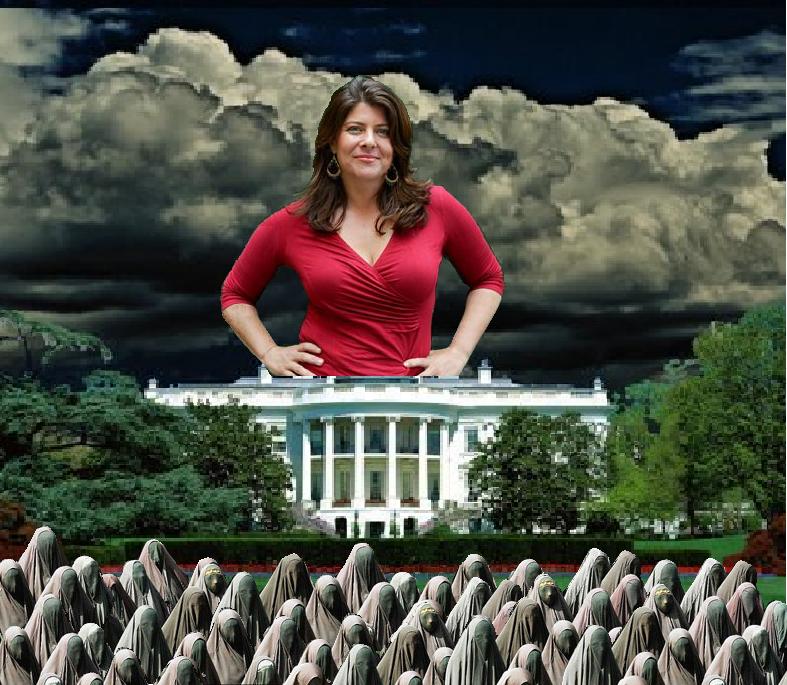 Naomi Wolf in early talks with Al Jazeera
Naomi Wolf, the author and activist, is in early-stage talks with the global news network Al Jazeera, POLITICO has learned.
Wolf, who currently writes a column for The Guardian, confirmed the news late Thursday night but stressed that the talks were in the earliest stages and that no job offer was on the table.
"It's extremely informal and very, very preliminary," she told POLITICO.
Wolf is in a non-exclusive employment with the Guardian and has written columns for Al Jazeera and other news outlets in the past. She and The Guardian recently agreed that she would scale back her column duties — from weekly to monthly — due to her thesis obligations at Oxford, where she is a graduate student. (The Huffington Post reported earlier today that she would be ending her weekly column duties, but did not specify the terms of the new arrangement.)
"Naomi will be a contributor to the Guardian, and write as her other commitments allow," a Guardian spokesperson told POLITICO.
A spokesman with Al Jazeera did not immediately respond to a request for comment regarding the talks, which is understandable given the late hour.