Saudi Arabia, a place where one can still visit the seventh century and not be in a museum.
It was only after the Philippine Vice President got involved that the decision was overturned and the blood money allowed to be paid.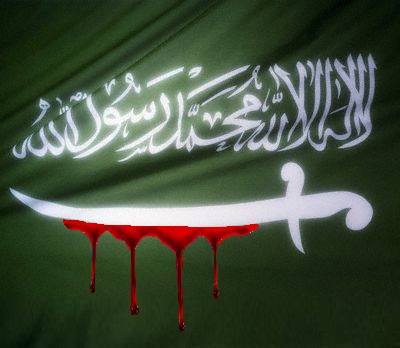 Saudi 'spares Philippines death-row convict'
About 125 Filipinos are on death row abroad
By AFP
Published Friday, February 01, 2013
Saudi Arabia has spared one of two Filipino men sentenced to death by beheading for separate killings, Philippine Vice President Jejomar Binay said Friday.
Rodelio "Dondon" Lanuza is expected to walk free after more than 12 years in prison following the Saudi government's decision to pay 2.3 million rials ($614,000) in indemnity to the victim's kin, Binay announced on television.
Binay, who said he had personally lobbied for Lanuza's freedom, added the balance of the $860,000 settlement sought by the victim's kin was raised by the convict's family.
"It's already definite that he will be spared from the death penalty," Binay said on the ABS-CBN network.
The draughtsman was sentenced to death after he told a Saudi court he had knifed his Saudi employer to death in August 2000 to protect himself from assault, said labour rights monitor Gary Martinez.
"Lanuza, 39, is expected to be granted freedom by the Saudi Reconciliation Committee," Martinez, chairman of Migrante International, a migrant workers' rights group, said in a statement.
"All our efforts have not been in vain, and we attribute this mainly to (Lanuza's) fighting spirit and the collective efforts of friends, supporters and family.
"If not for these, the Philippine and Saudi governments would not have given proper attention to Dondon's case," Martinez added.