Like all totalitarians who should be made to feel pressure.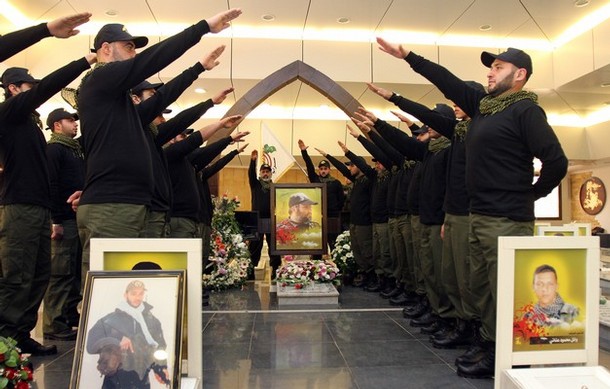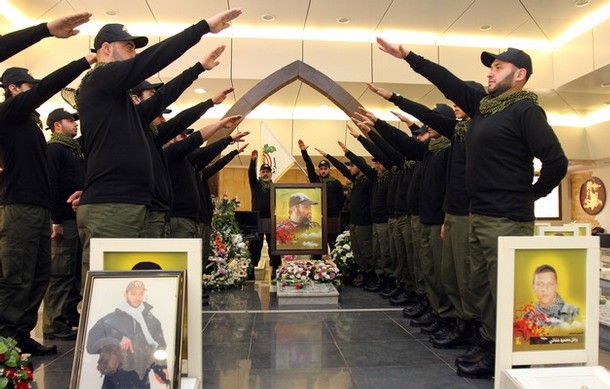 It isn't too hard to prove that Hezbollah supports terrorism, it's what they promote on a regular basis. The evidence exists as well that they have in fact carried out acts of terror outside the borders of Lebanon, and are a well supported fifth column for Iran, which everyone knows sponsors global terror.
In response to EU's counter-terrorism official in Brussels, Gilles de Kerchove's statement that he has doubts as to Hezbollah being placed on a list of terrorist organizations, German MP Phillipp Missfelder had the following to say:
Missfelder said "Statements like this are counterproductive. Terrorism is an integral part of Hezbollah's overall strategy that undermines the political stability of Lebanon and threatens the existence of the Jewish state of Israel."
German deputy: Hezbollah must feel the pressure
By BENJAMIN WEINTHAL, JPOST CORRESPONDENT
01/30/2013 09:32
Missfelder criticizes EU counter-terrorism official for playing down need to list Hezbollah as terrorist entity.
Hezbollah's Martyrs' Day in south Beirut Photo: Sharif Karim/Reuters
LONDON – Philipp Missfelder, a deputy in the Bundestag and foreign policy spokesman for German Chancellor Angela Merkel's party, sharply criticized on Tuesday an EU counter-terrorism official for his remarks about playing down the need to list Hezbollah as a terrorist entity within Europe's territories.
The EU's counter-terrorism official in Brussels, Gilles de Kerchove, told the EU Observer on Monday that prior to declaring Hezbollah a terrorist agency, the organization must first reach conclusions with "strong evidence" that it was the military wing of Hezbollah that bombed Burgas.
"That's the prerequisite, even in legal terms, but then, as always in the listing process, you need to ask yourself: 'Is this the right thing to do?'" Kerchove said.
In an exclusive statement to The Jerusalem Post, Missfelder fired back, "I can understand this statement in no way. Hezbollah must feel the pressure."